Ireland's first international cricket matches of 2020 get underway this evening in the West Indies and will be broadcast live on Sky Sports.
The first of a three-match series takes place at the iconic Kensington Oval and will be the first outing for new Ireland captain Andrew Balbirnie.
Balbirnie scored 135 the last time he played against the west indies last year and will be hoping for something like a repeat of that form.
He scored 36 and 40 runs respectively in two warm-up games over recent days getting ready for this series.
Over the next two weeks, the sides will play each other a total of six times with three one day internationals today, Thursday and Sunday, followed by three Twenty 20 International matches on January 15th, 18th and 19th.
The first two games are in Barbados, then switching to the National Cricket Stadium in Grenada and then to Warner Park in St Kitts.
Ireland secured their place to play in the 2020 T20 World cup that takes place in Australia later this year.
They will hope to be one of two teams to emerge from a group containing Sri Lanka, Paua New Guinea and Oman with those games taking place between October 18th and 22nd in Geelong.
If they advance they will do so into a group of six teams drawn from the top flight of World Cricket.
Read More: Cricket Ireland Acts to Counter financial Headwinds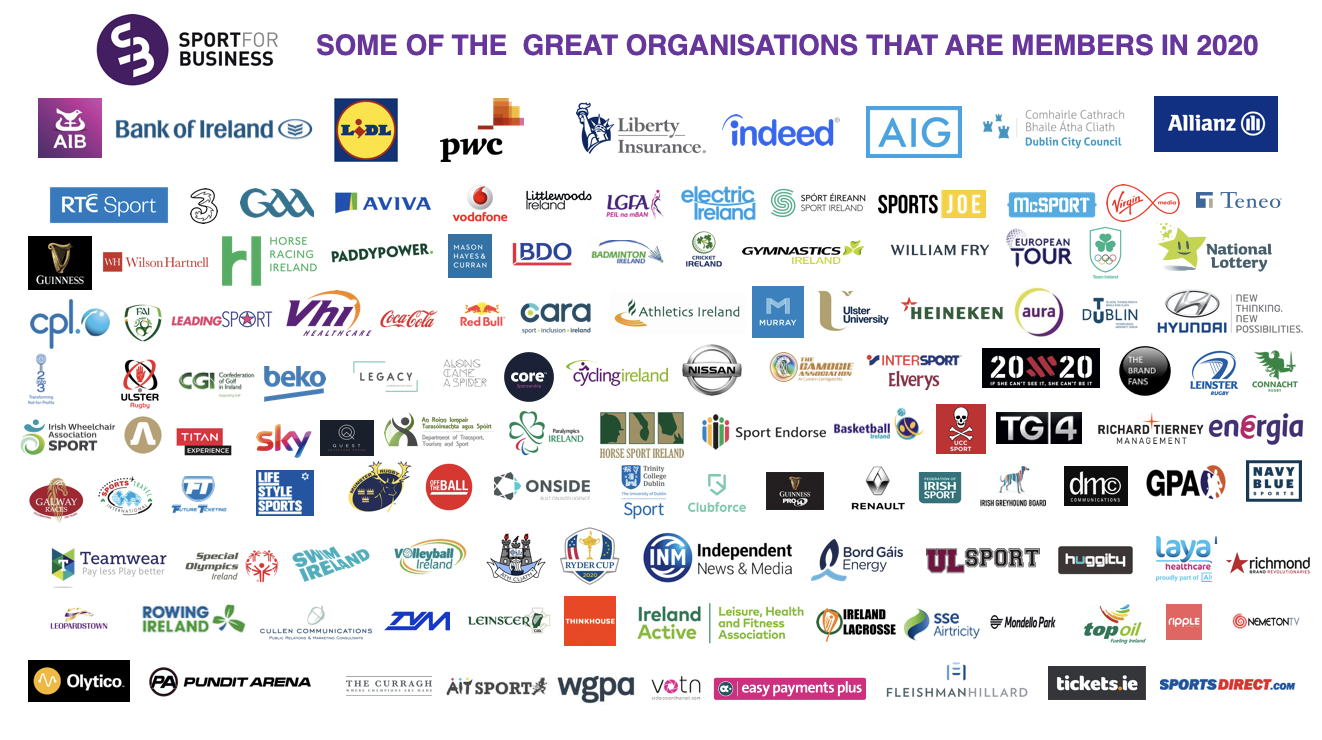 Image Credit: Cricket Ireland