This weekend's GAA Games Development Conference in partnership with Sky Sports is a complete sell-out with 750 coaches, players and officials heading to Croke Park
The 2020 conference theme is 'Values, Behaviours & Culture – the Key to Sustaining Success'.
It is a packed programme extending over one session on Friday evening and then a full day on Saturday.
There will be keynote addresses from Pat Daly, the GAA's Director of Games Development and Research; from Kris Van Der Hagen, the Belgian FA's Director of Coach Education and from Christian Penny and Darragh Sheridan from High Performance Sport New Zealand on the idea of 'Building Character and moulding better Humans.
Des Ryan, Arsenal FC's Head of Sports Medicine and Athletic development will give one of the streamed discussions on 'Developing Children the Arsenal Way'. It will be a day of choices with this going head to head with other contributions from referee David Gough, Westmeath Camogie Manager John Greville and former Cork Senior Hurling Manager John Meyler.
There will be a host of senior players, coaches and administrators giving talks throughout the day on Saturday and we will look to try and capture some of the highlights in a round-up for Sport for Business members on Monday morning.
Read More: GAA Sign New Tech Partnership with Huawei
Read More: Are we Doing it Right on Player Development?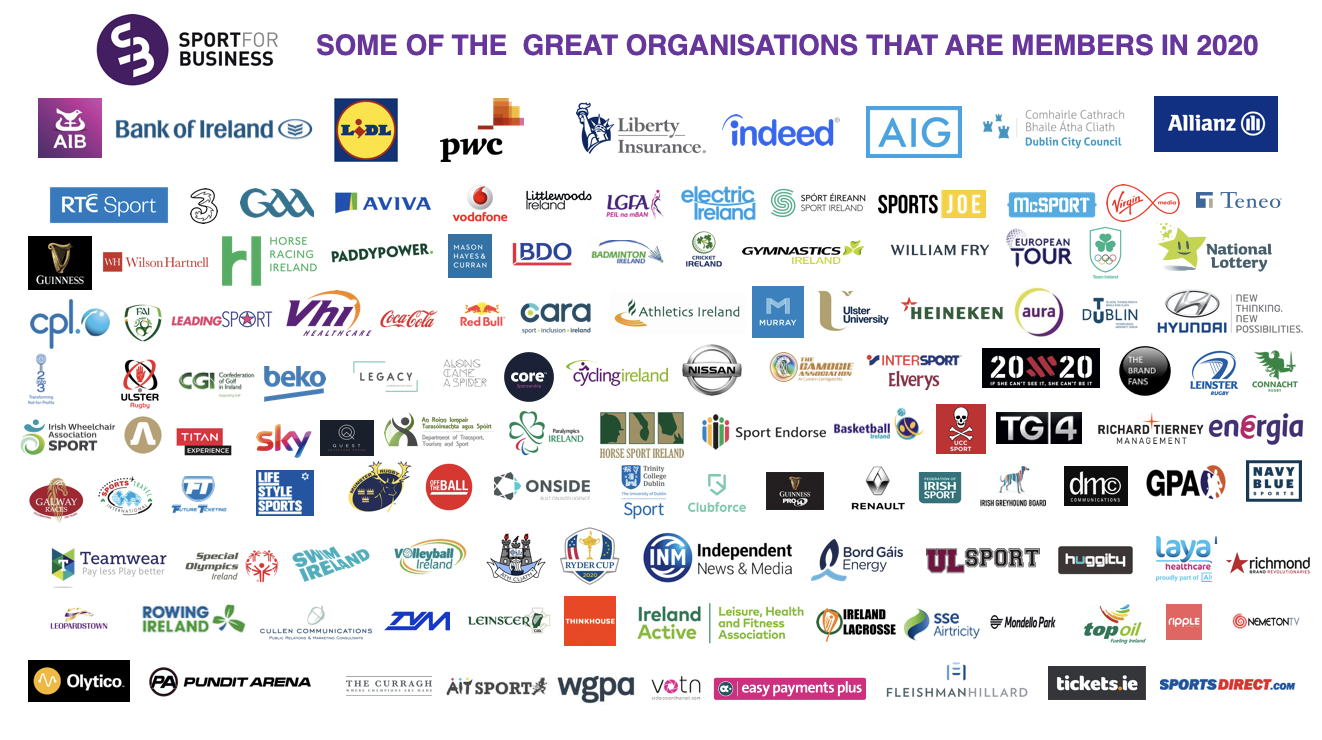 Image Credit:  Sportsfile