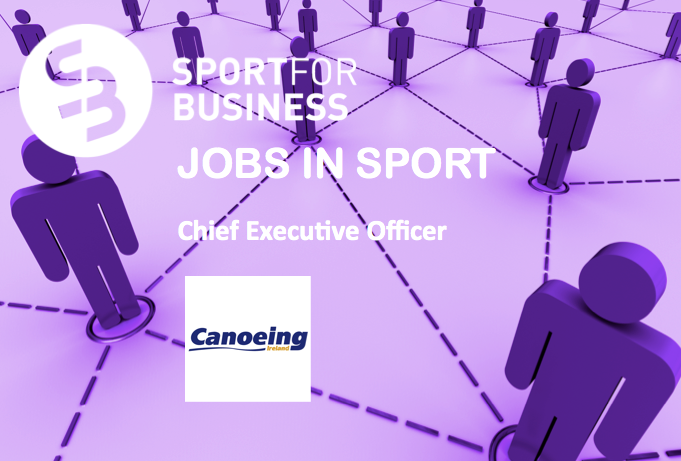 Canoeing Ireland are looking to appoint a new Chief Executive Officer.
The sport has performed well at high performance level in recent Olympic cycles with Eoin Rheinisch narrowly missing out on a medal at the London 2012 Olympics.
There is talent in the development pipeline as well with Ronan Foley striking gold at the European Championships earlier this year.
The role of CEO will be to manage all aspects of the sport from performance to governance and the kind of criteria sought in candidates is as you would imagine for a senior role, albeit in a volunteer driven organisation.
It is an opportunity to step into sports administration and to be part of the infrastructure that is responsoble for devloping sport in Ireland across its many different facets.
The role will be based at the Sport Ireland National Sports Campus in Office space utilised by many of the national sporting governing bodies.
A full job description can be downloaded from here. and applications are being accepted until July 31st to jobs@canoe.ie
Sign up today for our free daily news digest covering the commercial world of sport or discover the benefits of becoming a full member alongside the many leading organisations whom we serve.