Word on the street is that those involved in performance within Irish sport and business should make sure to keep their diaries free for the afternoon of Thursday, May 31st.
An announcement is due imminently about a major event bringing in one of the stars of world sport to share insight and learning from one of the most successful sporting programmes of all time.
The event will take place in Dublin just before the June Bank Holiday weekend and if you are planning on getting away for a few days at that time it would be worth planning to depart no earlier than that Thursday night.
Stay tuned in to Sport for Business in the coming days when we will reveal the detail of what to expect.
Sign up today for our free daily news digest covering the commercial world of sport or discover the benefits of becoming a full member alongside the many leading organisations whom we serve.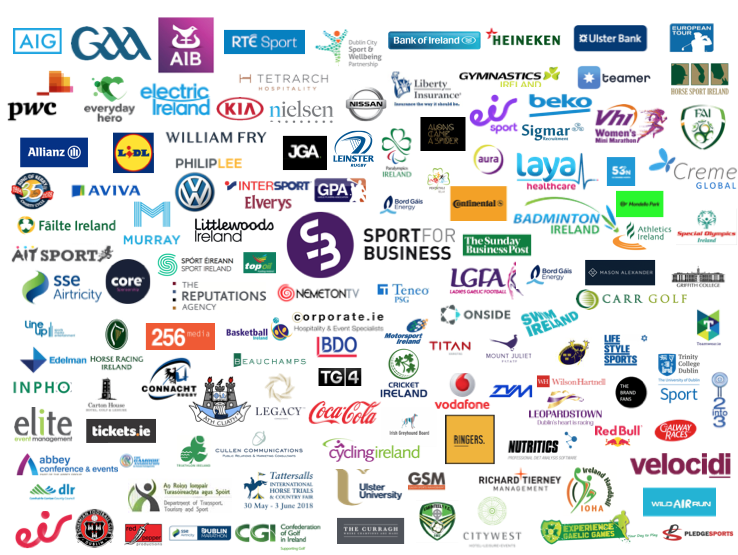 Image credit: David Fitzgerald, Sportsfile