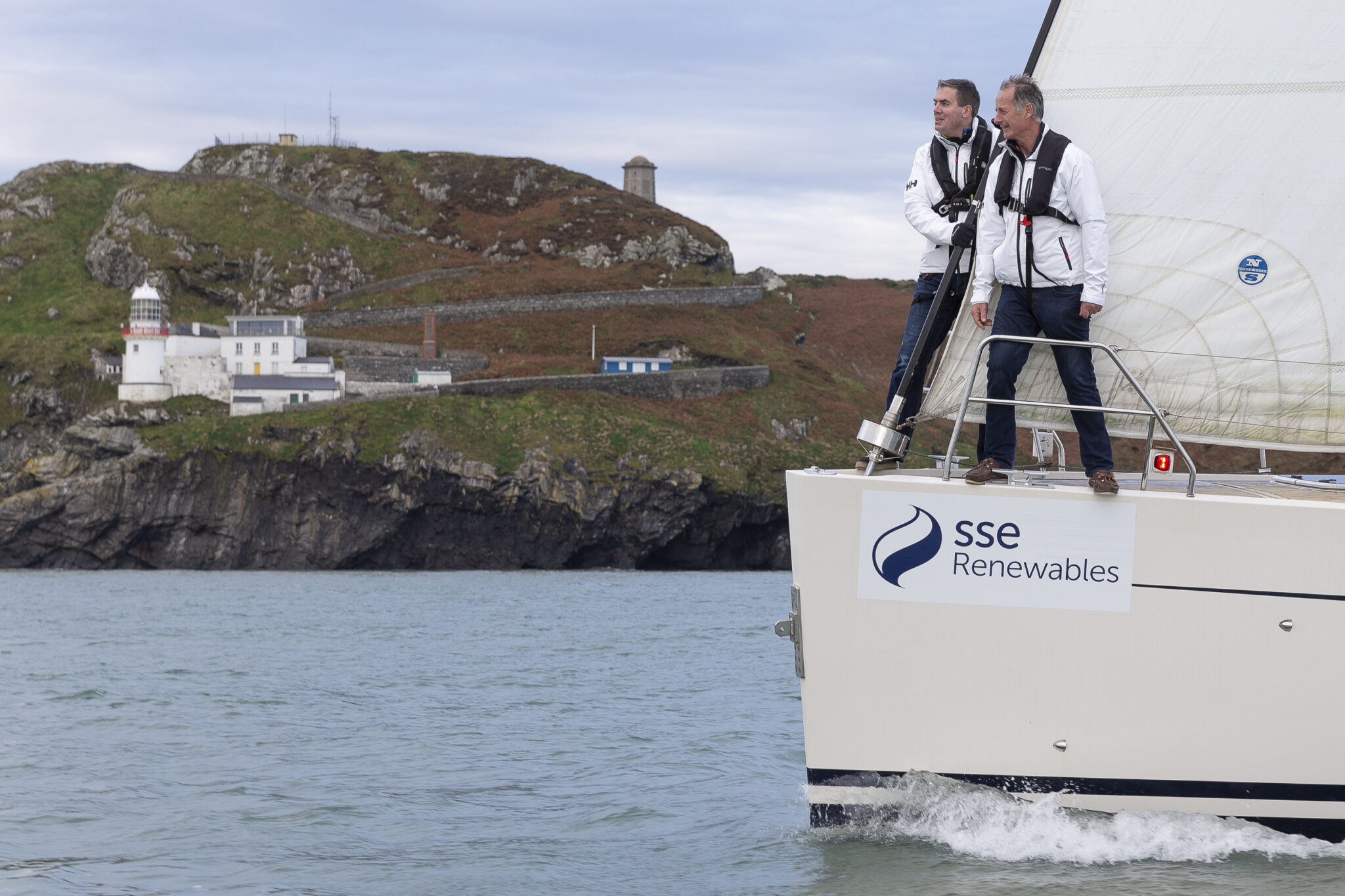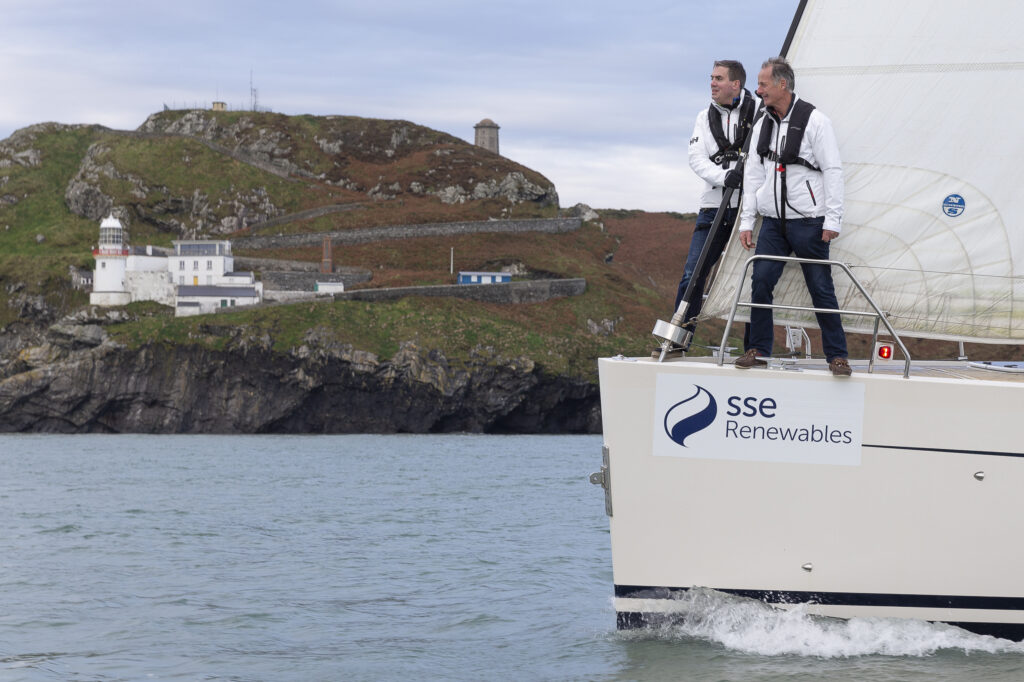 SSE Renewables is to be the new title sponsor of the 704-mile Round Ireland Yacht Race that gets underway on Saturday 20th June 2020.
The highly-acclaimed race is part of the Royal Ocean Racing Club Season's Points Championship.  The start and finishing lines for the newly-titled SSE Renewables Round Ireland Yacht Race are off the pier head at Wicklow Harbour.
First sailed in 1980, the non-stop handicap race regularly attracts crews from around the world and the current course record was set in 2016 by American George David on Rambler 88 in a time of 2 days, 2 hours, 24 minutes and 9 seconds.
The majority of competing crews entering the SSE Renewables Round Ireland are from around the world in addition to home-grown entries. Winner of the 2018 edition Niall Dowling from Dublin has confirmed his intention to enter the 2020 race.
Get your organisation sailing into 2020 with a Sport for Business membership just like SSE Airtricity and let us bring your story to our influential audience of sporting and business leaders.
Dowling's navigator Ian Moore, a leading international pro-sailor from Carrickfergus described the Round Ireland as "the Kilimanjaro of Sailing".  Just completing the course itself is widely regarded as a personal achievement.
Wicklow Sailing Club and its team of volunteer organisers hope to increase entries from 55 boats to more than 60 for next year's race and grow the race further in future editions.
SSE Renewables is currently developing a major expansion of the Arklow Bank Wind Park offshore wind energy project close to the starting line of the race. The project represents an investment of up to €2 billion and when completed will be able to generate up to 800MW, powering over half a million Irish homes.
The SSE Renewables Round Ireland Yacht Race 2020 will start from Wicklow Sailing Club on Ireland's East Coast on Saturday 20th June 2020.
Image Credit: David Branigan, Ocean Sport