Johnny Watterson of the Irish Times has been named as the Broadsheet Sportswriter of the year at last night's Newsbrand Journalism Awards.
Others on the shortlist included Malachy Clerkin of the Irish Times, Sinead Kissane and Dermot Crowe from the Sunday Independent, Larry Ryan of the Examiner and Mark Gallagher of the Irish Mail on Sunday.
The piece he wrote about Jack Wooley was highlighted as well as his personal memories of going to see George Best in his pomp and how he had united people across the divided community of Northern Ireland.
Watterson is a smart writer with the ability to find stories beyond the final whistle, and away from the biggest of crowds.
The 'Popular Sportswriter' category went to Neil O'Riordan of the Irish Sun
Others on that shortlist included David Coughlan and Derek Foley of the Irish Daily Star, Michael Scully of the Irish Mirror, Roy Curtis and Sean McGoldrick of the Sunday World.
The Awards were live-streamed last night by Newsbrands Ireland and sponsored by the National Lottery.
Sport for Business Partners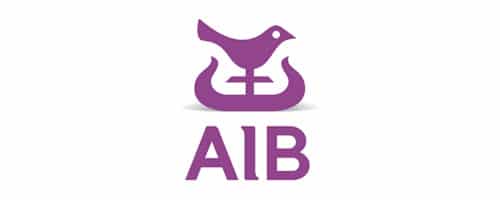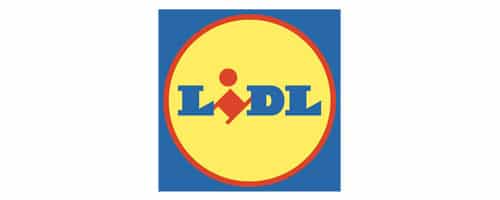 Sport for Business Media Members