It is Little Women's Christmas today but Off The Ball and Lidl brought it to life in a sporting context 24 hours early focusing yesterday's sporting coverage on issues surrounding women in sport at every level.
Cliona Foley was joined by Maire Treasa Ní Ceallaigh and Mary O'Connor for the paper review and then Ellen Keane and Ciara Mageean brought their talents from the pool and the track into the studio through the afternoon.
There was a special feature on the role of coaching within Women's sport and further afield and Kellie Harrington and Sonia O'Sullivan were among the special guests that joined them to talk through their stories and their hopes for the year ahead.
The coverage is available on a variety of social media channels and the programme will be repeated this afternoon on OTB Radio.
Read More: Fifty Women of Influence in Irish Sport 2019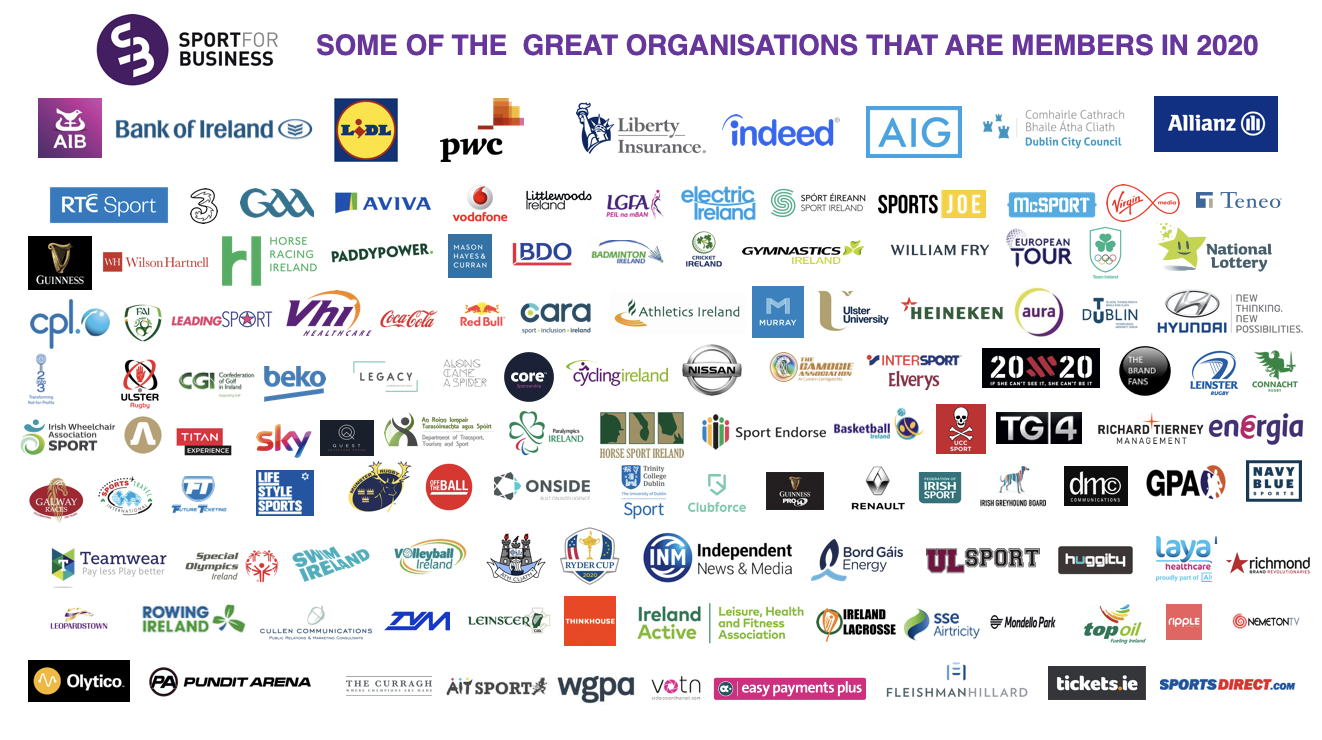 Image Credit: Morgan Treacy, Inpho.ie