It is always one of the most popular series we run through the year and this year's listing of 30 Under 30 Young leaders of Tomorrow for 2020, in association with our friends at PwC is building nicely.
Do you know someone that has risen quickly through a career in sports administration, sponsorship or other areas where sport and business crossover that you believe deserves recognition?
We want to hear from you.
The criteria for submission is that the person should be working within the sports industry, or in a sponsorship or agency capacity that is bringing sport to life, and that they should be born in or after 1990.
The list will build up over the coming weeks and we will gather as a group in May of this year to meet with alumni from previous years and to further the creation of a network of people making a real difference within our industry.
During this time we will meet with some of those that have gone before and check in on where their career has taken them.
This is not the time to be shy, this is an opportunity to put forward those you have come across that have struck you as having real potential, or indeed for you to put yourself forward.
It's not about where you are now. It's all about where you could get to with the right breaks.
Here are those who have made it onto the list so far
*******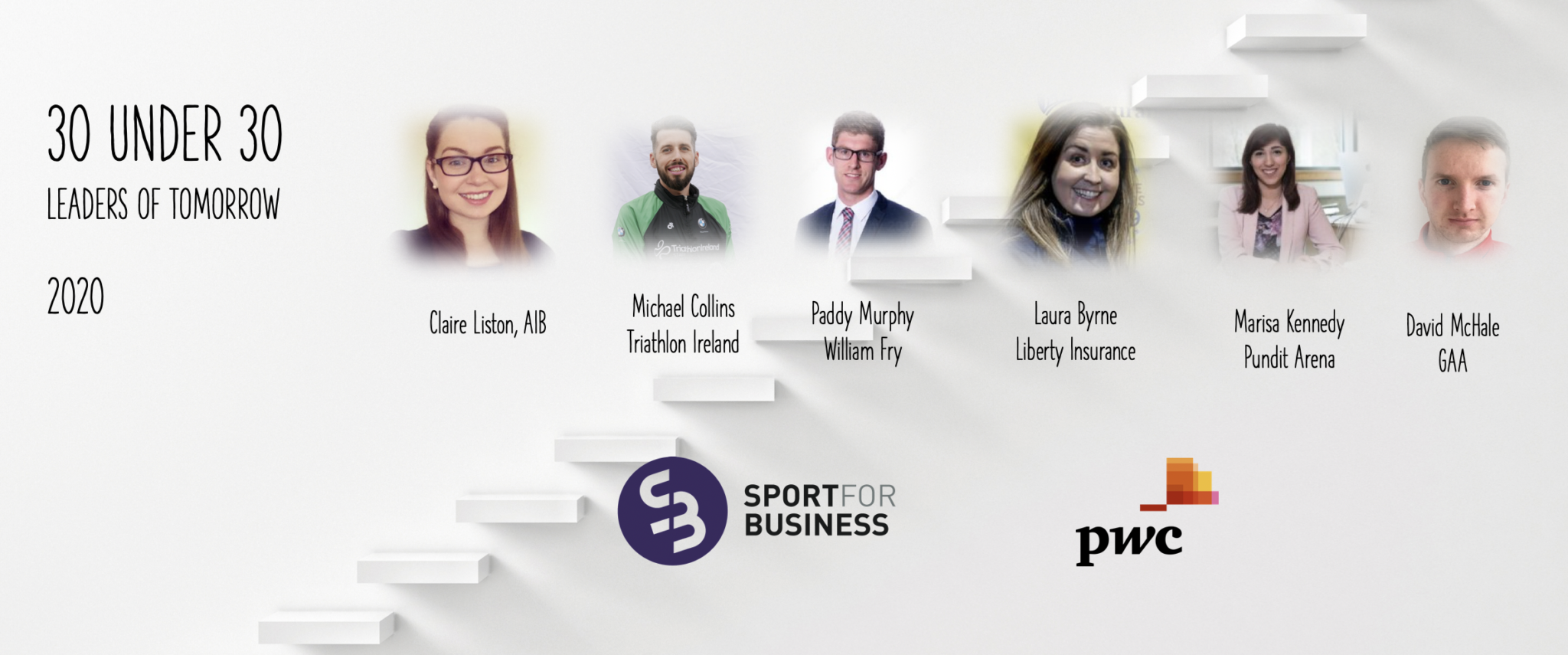 Sport for Business 30 Under 30 – The Class of 2019
Sport for Business 30 Under 30 – The Class of 2018
Sport for Business Young Leaders – The Class of 2016
*******
The nomination process is simple. Contact us today, quoting 30 under 30 in the subject line, with a name and a few lines on why you or they could be one of our 30 Under 30 for 2019.
We will be in touch should we require any further information.
Starting on Monday, March 23rd we will begin to publish the list of those whose stars are shining. Who makes it onto this years list is really down to you.