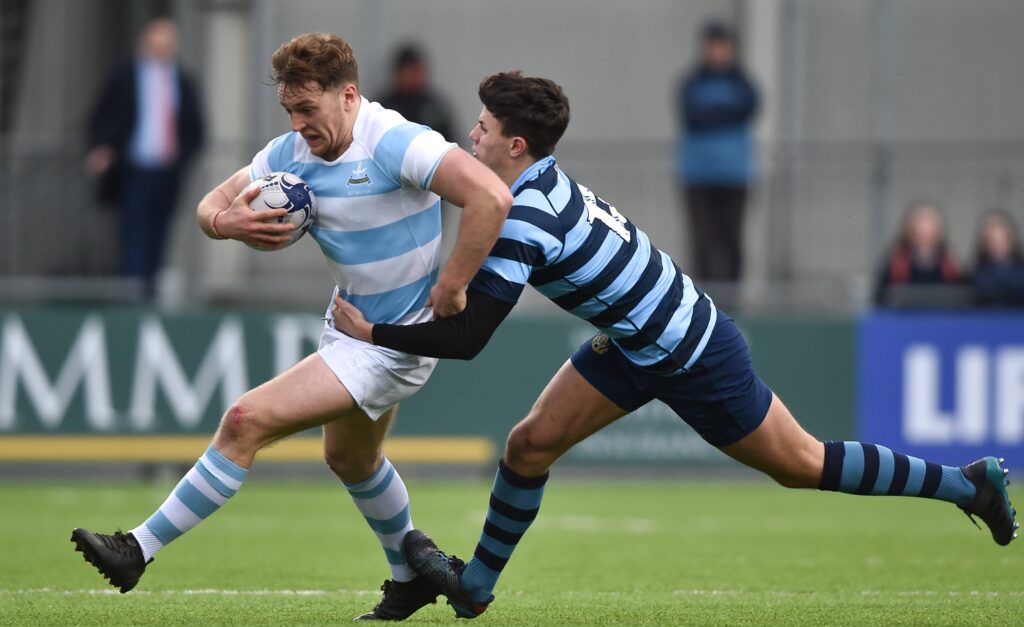 The rescheduled Bank of Ireland Leinster Senior Cup takes place at the RDS today. Blackrock College and Belvedere go head to head in the biggest prize in schools rugby and the stadium will be packed with parents from across the highest levels of business and society.
Bank of Ireland's reach out to young people has already had a double benefit this week with DCU and Trinity College winning their respective Freshers Hurling Championships, both wearing colours bearing the Bank of Ireland logo.
With Dermot Bannon's Room to Improve drawing record numbers of viewers on Sunday night television, also with Bank of Ireland as programme sponsors, it has been a pretty frantic time for the sponsorship team, then again that's what you sign up for. And when teams are winning and engagement being delivered that that's what working life is all about.
Next week focus will turn to Leinster and Munster rugby in action in the European Champions' Cup Quarter Finals. Join us when we catch up with the team in between Ireland's very own sponsorship version of March Madness.
Sign up today for our free daily news digest covering the commercial world of sport or discover the benefits of becoming a full member alongside the many leading organisations whom we serve.