The European Tour Rolex Series gets underway this morning at Wentworth outside London.
The Dubai Duty Free Irish Open is one of the events in the series and we wonder what kind of promotional activity the award-winning team at the Tour will put together to promote Ballyliffin in July.
Among the activations, they have built around this year's opening event has been this video putting a caddie into the heart of London and seeing how he gets on in his search to be part of the Tour.
After all, as we discover his great-grandfather was a fishmonger, but he wanted to be a caddie…
Sign up today for our free daily news digest covering the commercial world of sport or discover the benefits of becoming a full member alongside the many leading organisations whom we serve.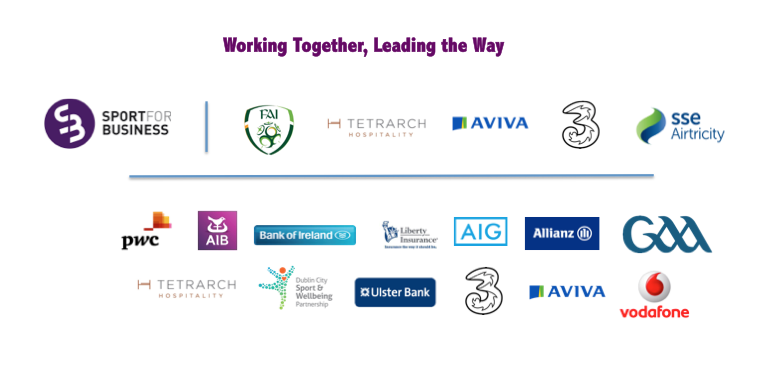 Image Credit: Harry Murphy, Sportsfile