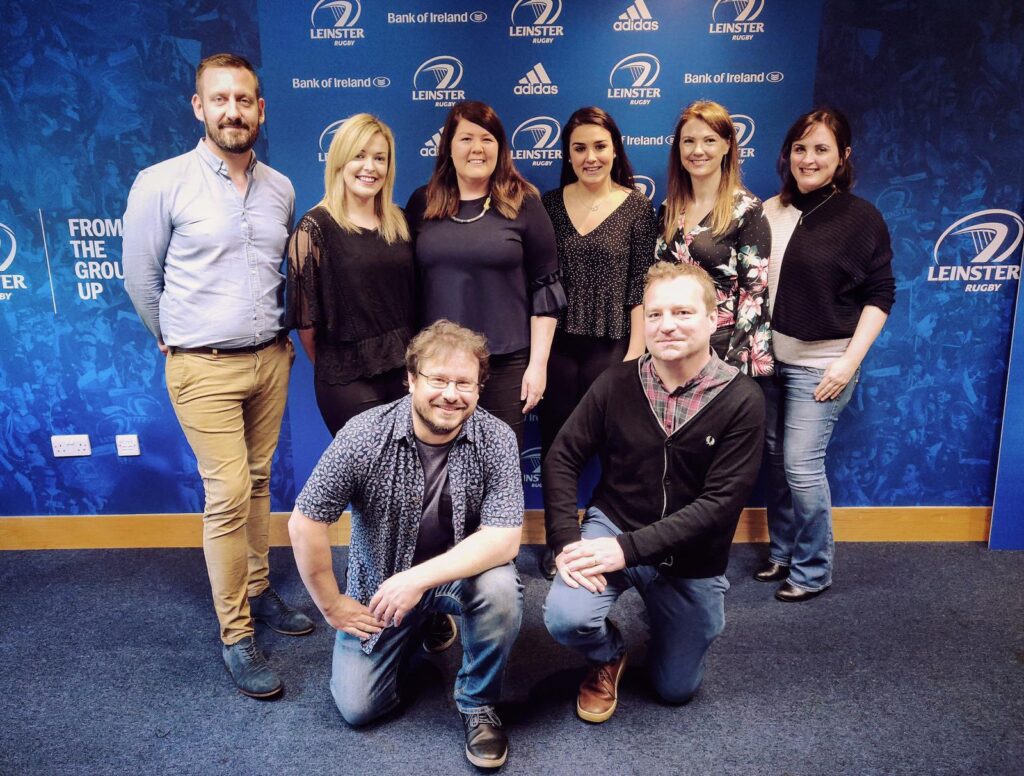 Leinster Rugby has appointed Chemistry as its lead creative agency following a competitive tender that included a number of Dublin agencies.
The appointment will see the agency take responsibility for all creative and digital development across all elements of the Leinster Rugby brand.
"As a world-class sports brand, Leinster Rugby is ready for the next important step on our brand journey," said Orlagh Ní Chorcoráin, Marketing Manager at Leinster Rugby.
"Teamwork in every sense got us here, and the team at Chemistry really impressed us. We're excited to take that next step together."
"It's a hugely exciting time for Chemistry and Leinster Rugby," added Dee Gunning, Client Service Director for Chemistry.
"We're both delighted with our new partnership. Leinster Rugby has big ambitions and we look forward to helping them achieve those ambitions by working as an extension of their team,"
Dublin based Chemistry has worked in the past with Lidl on creating their iconic advertising with the Ladies Gaelic Football Association and with the Irish Examiner newspaper on their own sports branding and identity.
Image credit: Chemistry