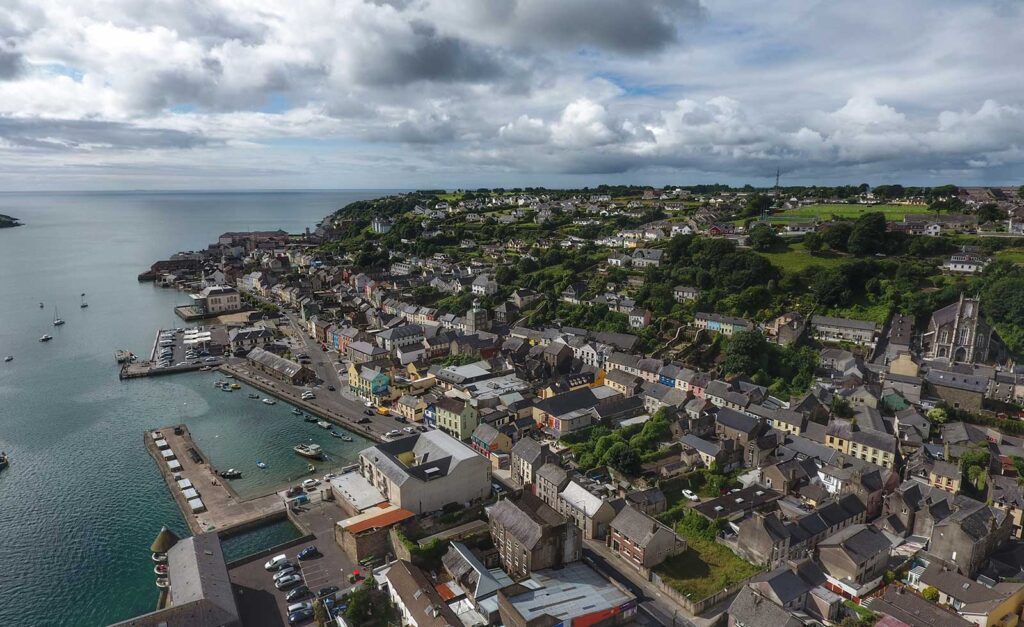 The first of Ireland's two full Ironman 70.3 triathlons takes place this coming Sunday in Youghal with the second happening in Dun Laoghaire on August 25th.
Over 2,650 athletes will take part in the race making it the largest ever field for any triathlon in Ireland.
Over half the entrants are from Ireland with the balance coming from 62 different countries, including a strong entry from the USA.
Among the sponsors for the race is Irish Law Firm of the Year and Sport for Business member Mason, Hayes & Curran.

"We share a common ethos with Ironman, which is a drive to constantly excel," said former triathlete and Competition and Antitrust partner Niall Collins.
"The forces that motivate athletes at the Ironman races are similar to those we use at work, to set new standards and achieve our personal best in everything we do."
"We are delighted to partner with such an iconic brand as Ironman and look forward to acknowledging all the athletes that take part in the race."
"Ironman Cork is our first full Ironman race in Ireland and we are delighted to partner with Irish Law Firm of the Year Mason Hayes & Curran," said Declan Byrne, Ironman Managing Director for the UK & Ireland.
"We have worked with the firm over the last two years and know that we share similar values and objectives."
Ironman first took place in Hawaii in 1978 and has now grown to a schedule of 250 events across 25 countries around the world.


Image Credit: Ironman, Mason, Hayes & Curran