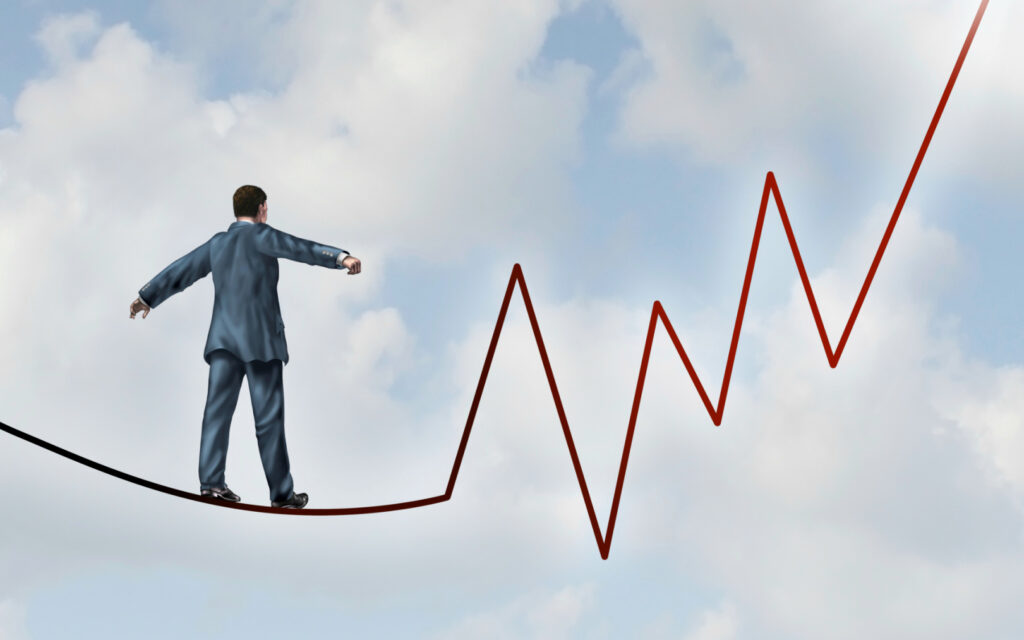 John Foley's decision not to take up the role of interim CEO with the FAI was a blow to the organisation but indicative of the tightrope that anyone coming into the position must walk.
Ministers Shane Ross and Brendan Griffin issued a statement last night which reiterated their strong view that "To satisfy the concerns of all stakeholders, the new CEO should be completely independent of any present or previous involvement with the FAI."
This may have been part of what Foley said yesterday was the reason for his not stepping in. "Ultimately, it was not clear that the support for my appointment across key stakeholders was at the level required for me to succeed on delivering on the huge challenges to be faced by the Association in the coming months."
Foley had served on the FAI's League of Ireland Executive Committee alongside John Delaney which may have been too close for Government comfort given their criticism previously of Noel Mooney's independence from the old regime.
The Ministers did acknowledge Foley's long service to Irish sport where he had previously served as CEO of Athletics Ireland and in interim positions with Cycling Ireland and Pentathlon Ireland.
He also sits on the Board of the Dublin City Sport and Wellbeing Partnership alongside Rob Hartnett of Sport for Business and is highly regarded across the sporting spectrum.
The statement from the department, issued at 6 pm last night said that "as has been previously stated repeatedly, Ministers Ross and Griffin believe the most urgent priority for the FAI should be the appointment of the four independent directors. Thereafter, it is important that the Board, under the leadership of the independent Chairperson, moves quickly to fill the CEO vacancy."
It is believed that the accounts for 2017 and 2018 will enter the public domain this week following a Board Meeting of the FAI and the confirmation of December 28th as the date for the reconvened Annual General Meeting.
This will be an important step in the decision of the four independent directors that have been identified to confirm their willingness to step up.
It may yet be that the KOSI report commissioned by Sport Ireland as part of the ongoing Governance Review, which has now been passed to the Gardaí and has yet to be seen by those independent directors will give pause for thought but on the basis, they would be technically immune from any sanction that might arise from that report, it should not be a block to their appointment.
Then again, with a swirl of contending interests and the sharp spotlight of scrutiny from Government, from the sport itself and from public opinion there are many other things to consider that would not fall under the heading of an easy life.