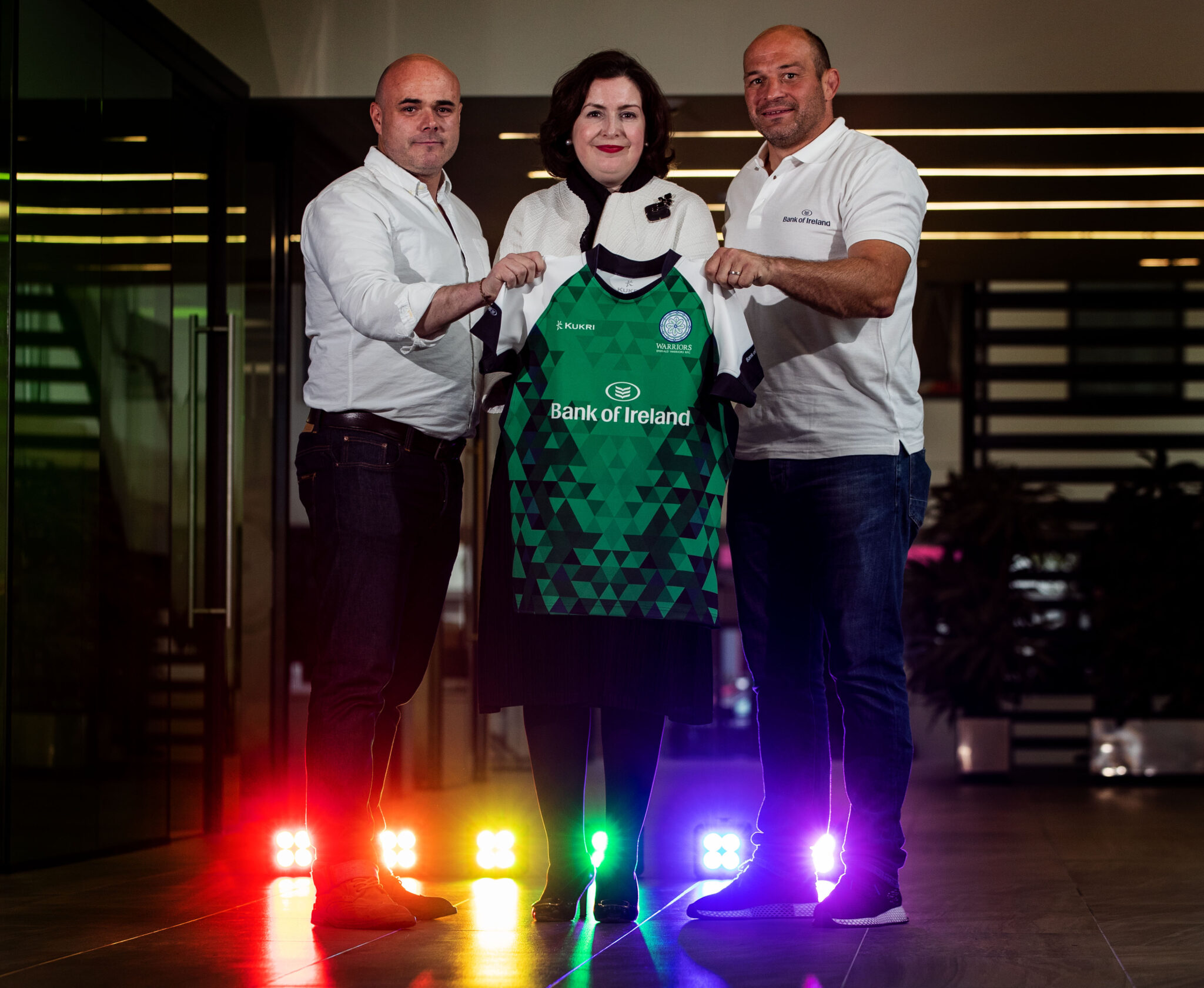 Sport for Business was proud to play a small part in Bank of Ireland's announcement yesterday of their support, in a three-year deal, of the Emerald Warriors, Ireland's first Gay Rugby team and the driving force behind this weekend's Union Cup.
The announcement was made at a gathering of 250 staff and colleagues at Bank of Ireland's Baggot Street HQ where we were joined by Ireland Captain and Bank of Ireland ambassador Rory Best, Ireland Women's team international Sene Naopu, President of the Emerald Warriors Richie Fagan and BelongTo Director Oisín O'Reilly.
The gathering was introduced by Bank of Ireland CEO Francesca McDonagh, an indication of the importance attached to the support.
"Rugby is a big part of our community strategy here at Bank of Ireland, we are proud partners of the provincial game at all levels and today, we are delighted to extend that partnership to include the Emerald Warriors," she said.
"Bank of Ireland is proud to stand up for inclusion and diversity in the workplace and we believe that this should also extend to the rugby pitch. Our partnership with the Emerald Warriors and the Union Cup demonstrates our commitment to drive the conversation around this important topic."
That conversation switched then to the panel, quizzed by Rob Hartnett of Sport for Business and touching on a number of key elements including the importance of role models from outside the LGBTI+ community, such as Rory Best.
"I've had the pleasure to know Gatherth Thomas and to be aware of what he went through, and the impact he has had, in becoming the first openly gay rugby player," said Best.
"I think it is important for us all to make sure that Rugby is seen to the outside world as the truly inclusive place we know it to be."
When the opportunity arose for me to lend my support to this campaign there was no hesitation. It's the right thing to do and I'm happy to stand up in support."
"The way in which young people between the ages of 12 and 17 come to terms with their own feelings can be hugely influenced by how the world of being different is seen by people who are deeply respected in society," added Oisin O'Reilly.
"The difference that what Rory and others are saying can make to individual boys and girls is huge. Being aware that you will be accepted no matter what your sexual orientation, race or gender is has a powerful impact on the way that people's lives can work out."
The Women's game has more openly gay players and Sene Naopu said that it was just natural to accept everyone as players, regardless of their personal lives.
"Living life as who you are is clearly something that matters deeply and being comfortable in a dressing room means that you work better as a team and as individual people," she said.
Bank of Ireland is supporting this weekend's Union Cup alongside Guinness, Vodafone and the IRFU.
"Deepening the connection through a three year backing of the Emerald Warriors means that we can now be much more solid in terms of our own ambition to 'normalise' the sport for everyone," said Richier Fagan.
"This weekend will be a fabulous festival of top-class rugby and lots of fun as well. When the music dies down though we will have to enter the next phase of building on the legacy it will leave."
Having the kind of support we have experienced today will make that possible.
Read More: Gilt Edged Backing for Union Cup
Read More: Find out how to enjoy the Union Cup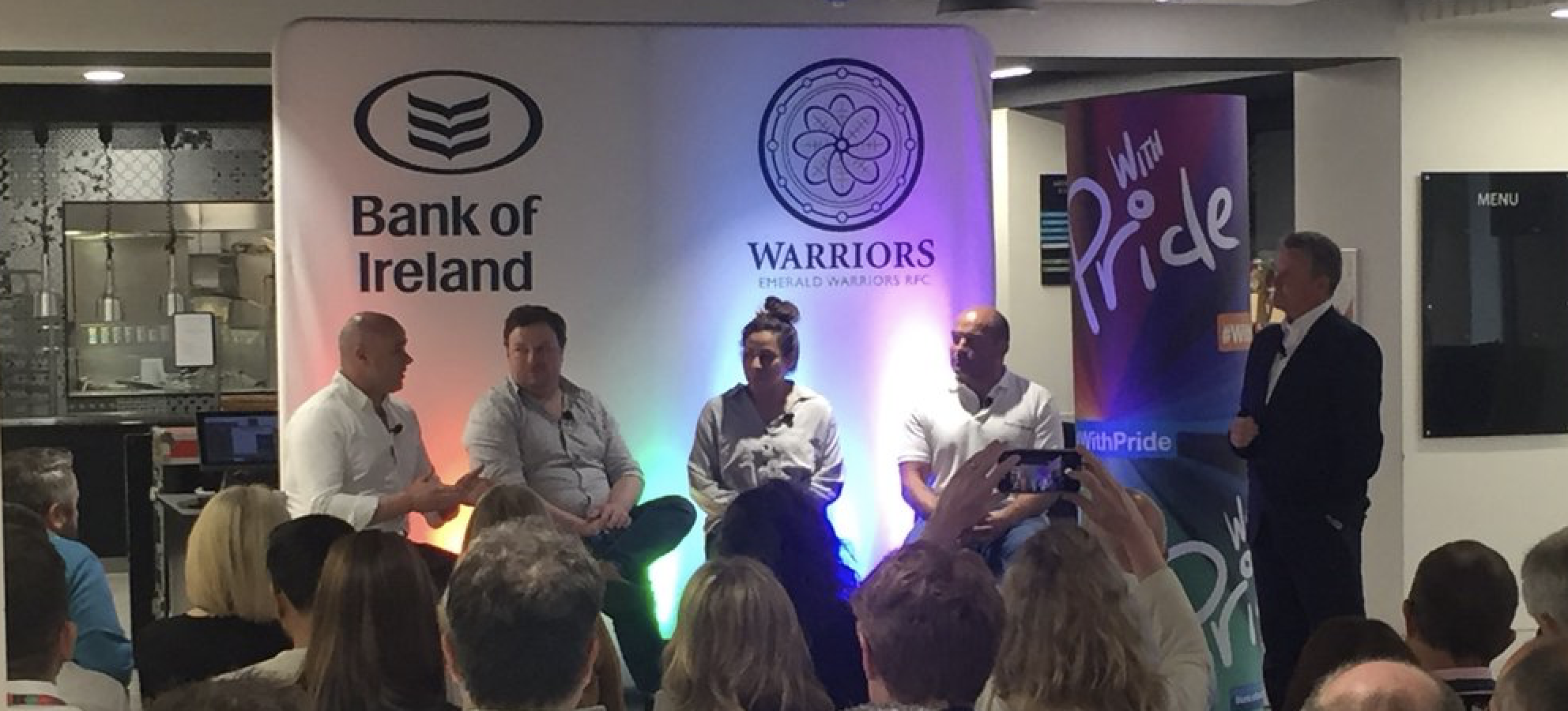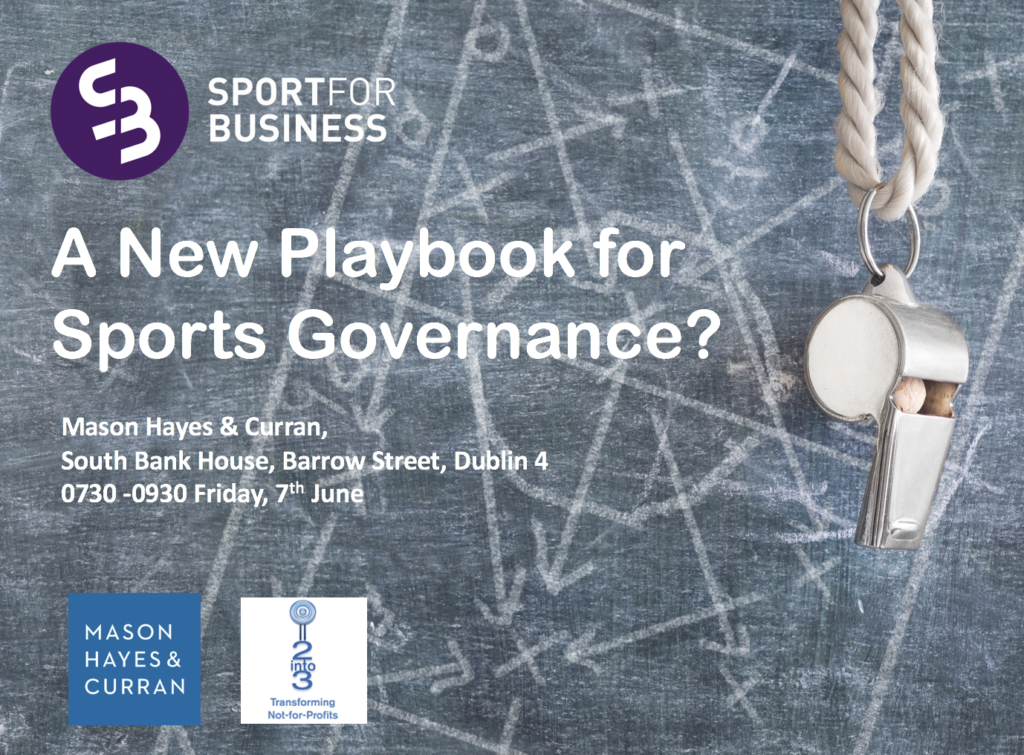 Image Credit: Bryan Keane, Inpho.ie and Ian Murray on Twitter