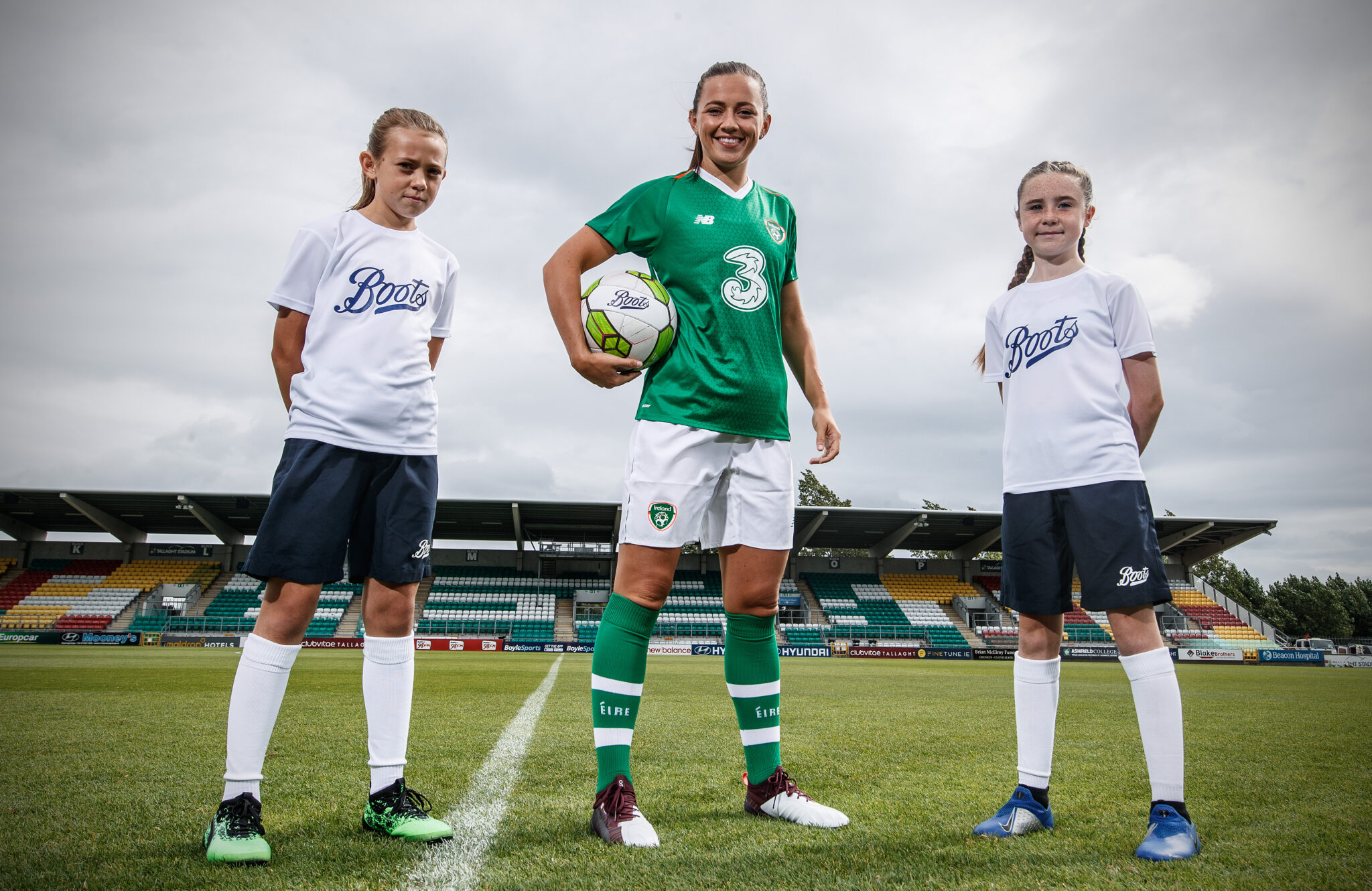 Government funding for Women's football is to be paid by Sport Ireland to leading accountancy and advisory firm BDO who will oversee the disbursement of the €195,000 funding for this year in line with a number of terms and conditions.
We believe this to be the first time that such an oversight arrangement with a commercial third party has been put in place between Sport Ireland and a National Governing Body of Sport.
It could also provide a pathway towards a solution for releasing more tranches of funding to the FAI ahead of a point in time when it becomes more politically acceptable to fully lift the current suspension.
We raised the issue last week as to how it could be determined what money the FAI would have made available for the support of the Women's game anyway, and how it could be proven that this money was not displacing funds that could otherwise be put towards other equally pressing programmes and supports.
Perhaps that will be covered in those terms and conditions but the FAI is a commercially run organisation and while it will absolutely account for how every cent is spent on the Women's game that does not answer the question of how much would have been spent anyway from its own resources.
The relationship between the FAI and the Minister would appear to be frosty to the point of frozen at the moment but at least this flow of money will begin to have an effect.
"I am very pleased that we can now confirm the payment of the 2019 grant for the Women's National Football Team and that a process has been put in place which will ensure that there is full accountability in relation to this funding," said Minister Shane Ross.
"This funding scheme, which recognises the unique status afforded to players who represent Ireland, was introduced last year.  Regrettably, funds had to be withheld this year due to the financial and corporate governance failures in the FAI."
"Despite this, we have been eager to ensure we continue to support the players who make such a huge contribution as the leading exponents of Women's football in Ireland."
"There is no reason why the mistakes of the FAI top brass should be borne by innocent players. We must recognise their commitment to representing our country with such distinction, at the highest level. The team are wonderful role models for young women and girls and I hope they will build on their recent success to secure qualification for the UEFA Women's Euro 2021."
Language like 'Top Brass' would normally be more from a tabloid media than a Government minister but these are far from ordinary times.
"I welcome the decision by the Board of Sport Ireland to approve this payment which will support the Women's National Football Team programme and assist in further improving the standard of playing and training environments," added Minister of State Brendan Griffin.
"The women's team have enjoyed unprecedented attendances and support from the fans in their recent home internationals. I am delighted that a process is now in place to support the players while ensuring appropriate oversight of public funds. "
"While it remains the position that funding to the FAI is suspended, the Government is continuing to support the development of football in Ireland, as evidenced by today's decision and the recent announcement of over €4.5 million in Sports Capital Programme grants to football clubs throughout the country."
Republic of Ireland internationals Jamie Finn and Niamh Reid Burke said: "On behalf of the Ireland players, we thank Sport Ireland for their support and look forward to doing the country proud in the remaining Euro 2021 qualifiers."
Read More: Three Hangs Up on FAI Deal

Image credit: Billy Stickland, Inpho.ie