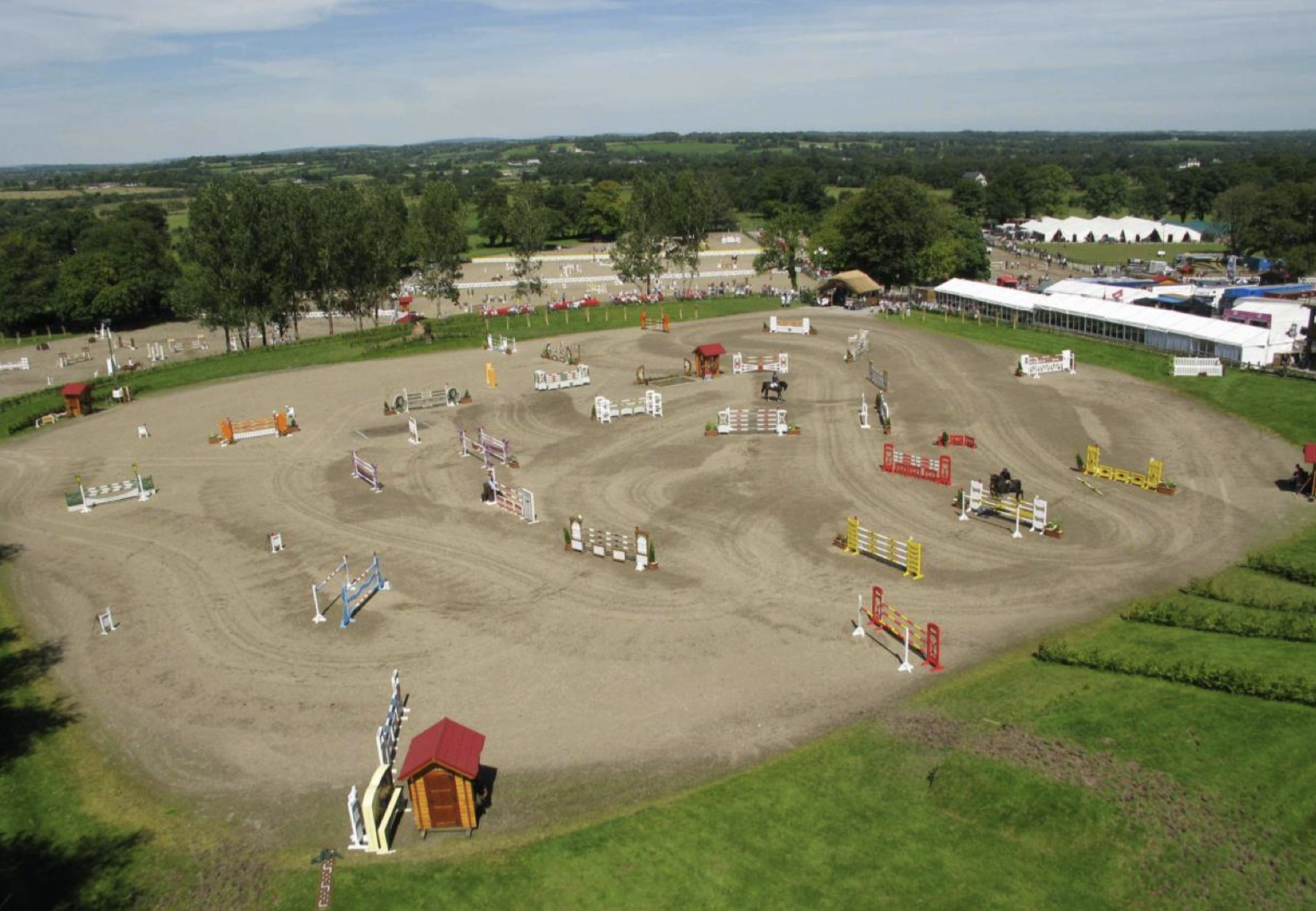 Horse Sport Ireland has been very proactive around a return to sporting activities, delivering a comprehensive submission to Government, aimed at ensuring that considered protocols and procedures can be put in place to allow an incremental resumption of equestrian activity.
It is an excellent and detailed plan for getting back to action in the safest possible way and can be a template for the level of granular detail that will be needed across other sports.
"We have developed an initial protocol to address the public health threats due to Coronavirus that could present at an equestrian venue when training sessions or competitions are taking place," said CEO Ronan Murphy.
"Our sport is unique given that it is deemed low risk, it's a non-contact sport, it's largely outdoor in its activity which does not enjoy large spectatorship, and as a result of that and the mitigation measures which we have outlined in our submission, we are ready for our sport to be considered as one to trial in the first wave of sports permitted to resume in a limited fashion."
"I have no doubt that when equestrian activity is permitted to resume that the sport horse community will be ambassadors to other sports in the context of vigilance and compliance."
The submission emphasises the intrinsic link between the breeding and sport elements of the sector which requires breeders, producers and athletes to have access to regulated activity to ensure the timely production of horses in the crucial stages of the training and development cycle.
The Irish Sport Horse industry is worth over €816 million per annum to the Irish economy and directly supports over 14,000 full-time jobs.
Like all other sectors, it has been severely impacted by the impact of the global pandemic with the marquee Dublin Horse Show at the RDS lost for 2020 and activity at all levels held on pause.
The proposal is aimed at ensuring that the relevant Government authorities have a detailed plan in place from the sector, in order to assist them in making a fully informed decision.
In order to represent the full voice of the sport, Horse Sport Ireland engaged in the first instance with its Olympic disciplines – Showjumping Ireland, Eventing Ireland and Dressage Ireland and the equestrian venues to understand the readiness to return.
Horse Sport Ireland consulted the World Health Organisation Interim guidance for sports federations/sports event organisers in the context of COVID-19, which was issued on 14 April 2020.
The guidance sets out the key issues and mitigation options to consider when planning sporting activities.
Horse Sport Ireland's Submission can be viewed here.
Check out our Live Webinar series Events coming up on Sport for Business