The Ladies Gaelic Football Association has revealed the findings of an extensive consultation process with key stakeholders.
The survey was undertaken across more than 3,000 players, managers and officials at club and county level.
51 per cent believed there would be some return to playing football in 2020 and 91 per cent were happy to do so behind closed doors if that was what it took.
There was a strong sense that Club games should be given priority with 89 per cent in favour of that policy.
Even among the County players, it was 83:17 in favour of priority to club football first. In fact, it was only among County Managers that the figure dipped to 65:35, still in favour of club first.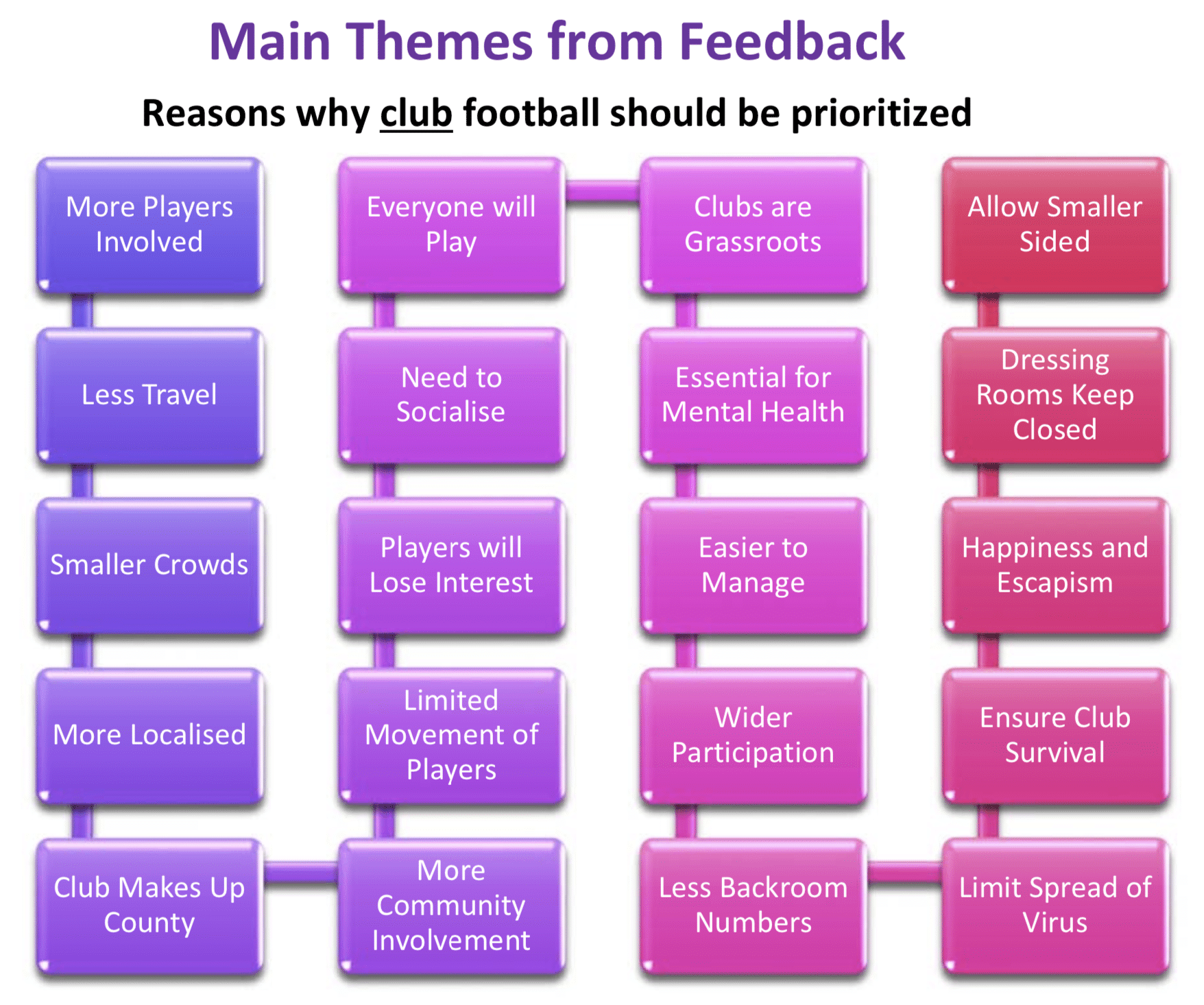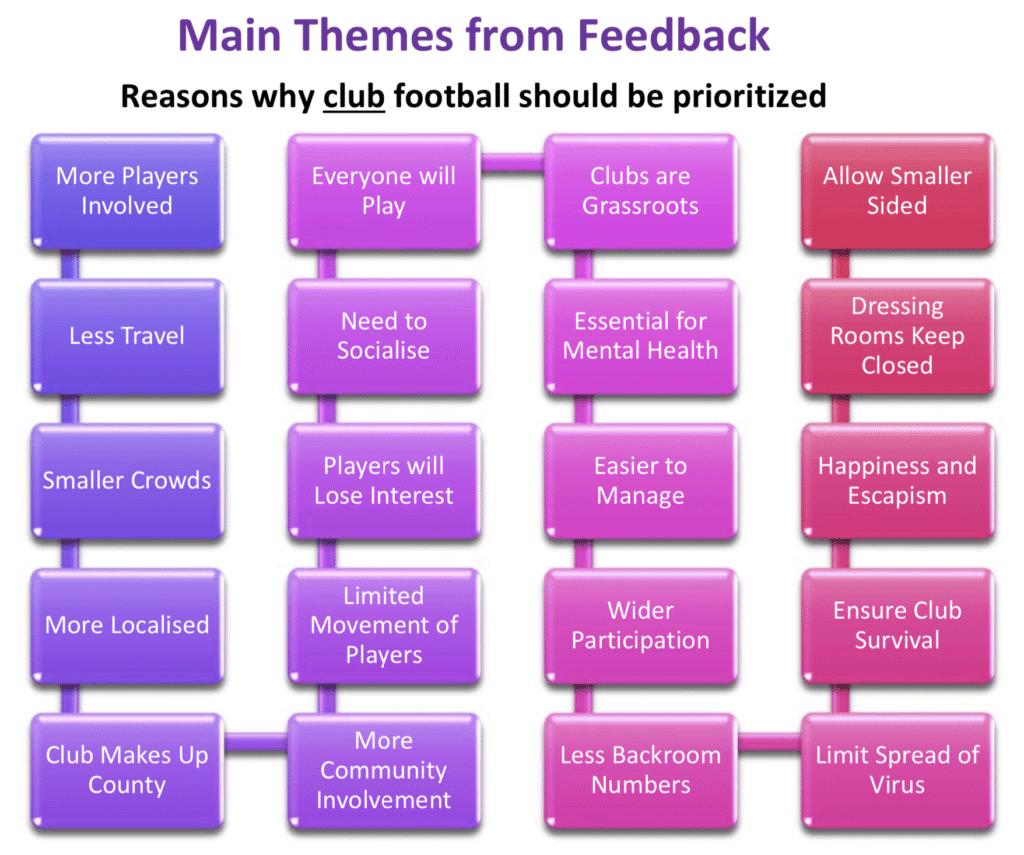 The survey went on to ask what the main challenges that each group felt they would face with safety featuring across each of the groups.
"I would like to thank all of our stakeholders who engaged in the surveys that were sent out, and completed last weekend," said LGFA President Marie Hickey.
"The various responses made for interesting reading and it was important to gauge the views of players, managers, referees and officials."
"We all look forward to the time when we can safely return to training and playing games."
"Until then, I would once again urge all of our members to continue adhering to current Covid-19 guidelines, and I wish everybody well during these challenging and unprecedented times."
Check out our Live Sessions and Events coming up on Sport for Business
"Fair play you are doing a brilliant job of keeping us all informed and motivated"