Each Wednesday we take a look at the world of the Irish and international sports media, the stories, the numbers and the organisations that are, more than ever before, our window on the world of sport…
SPANISH FOOTBALL MAKES TWITCH DEBUT
Tonight's La Liga derby between Real Sociedad and Atletico Bilbao will be streamed live on Twitch, the first major European game to be so.
The stream will be carried on La Liga's own channel as well as that of Gol, the free to air channel with the rights to the match.  A popular Spanish streamer called Ibai Llanos will also carry the game on his channel and will do match commentary on it.
Fans will be able to engage through chat and reaction functionality in the same way as is normally available on esports broadcasts which have been the foundation for the Amazon-owned service's popularity.
SSE AIRTRICITY LEAGUE DRAWS AN AUDIENCE
Last Friday night's game between Shamrock Rovers and Dundalk drew an audience reach of 234,000 on RTÉ2.  That is the number of anyone who turned on the game for any length of time and will be bigger than the more detailed audience figures we carry on a frequent basis.
It does nonetheless show the power of free to air television in the domestic market and the appeal of the domestic game in what has been an exciting and upside down start to the season.
NFL DEALS SIGNED TO 2033
The NFL announced last week that it has signed long-term agreements with media partners Amazon, CBS, ESPN/ABC, FOX and NBC to distribute NFL games across television and digital platforms, along with additional media rights.
The agreements will commence at the start of the 2023 season and run through the 2033 season, broadening the league's digital footprint to a larger audience while preserving its custom of keeping a strong presence on mainstream TV services.
Amazon Prime's taking of a major rights package for Thursday night games was one of the headlines to emerge from the negotiations that are believed to have yielded a return of $110 Billion over eleven years.
Sport for Business will have a detailed look at the deals and how they might shape broadcast negotiations in other major properties over the coming years in a special feature this Friday.
SPORTING TILT TO MARIO ROSENSTOCK NEW PODCAST
One of our favourite new podcasts to launch in recent months has been the new Mario Rosenstock show.
Having kicked off with his partner on the air for over twenty years Ian Dempsey, the second and third episodes have been in-depth interviews with Ronan O'Gara and Conor Moore.
O'Gara speaks in detail about his career and his thoughts on leadership.  He delivers a memorable line putting perspective on his Grand Slam winning kick for Ireland in Cardiff.
After a big build-up from the host about how he knew this was the moment and he nailed it, he replies "I did what I needed to do because I had failed so many times."  His explanation of why makes for perhaps the most compelling podcast listening you will enjoy from the sporting history world.
RTÉ LAUNCH HEROES PODCAST
We Become Heroes is a new podcast hosted by RTÉ Sport's Marie Crowe. The first episode dropped yesterday and is a chat with Sonia O'Sullivan
The theme of the show is to trace the journey of stars from across the sporting spectrum, all the way from childhood,  to find out how they reached the top of their game and became heroes. They discuss their career highs, lows, their biggest influences, and the lessons they learned along the way.
Others to feature in Season One include  Ruby Walsh, Paul Flynn, Stephanie Roche, Pádraic Maher and Lynne Cantwell.
The show is available wherever you get your podcasts.
Sport for Business Partners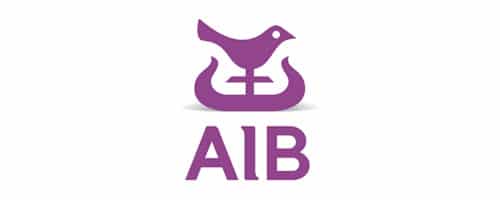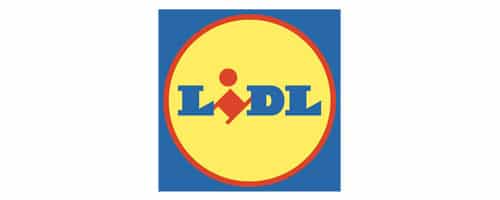 Sport for Business Media Members