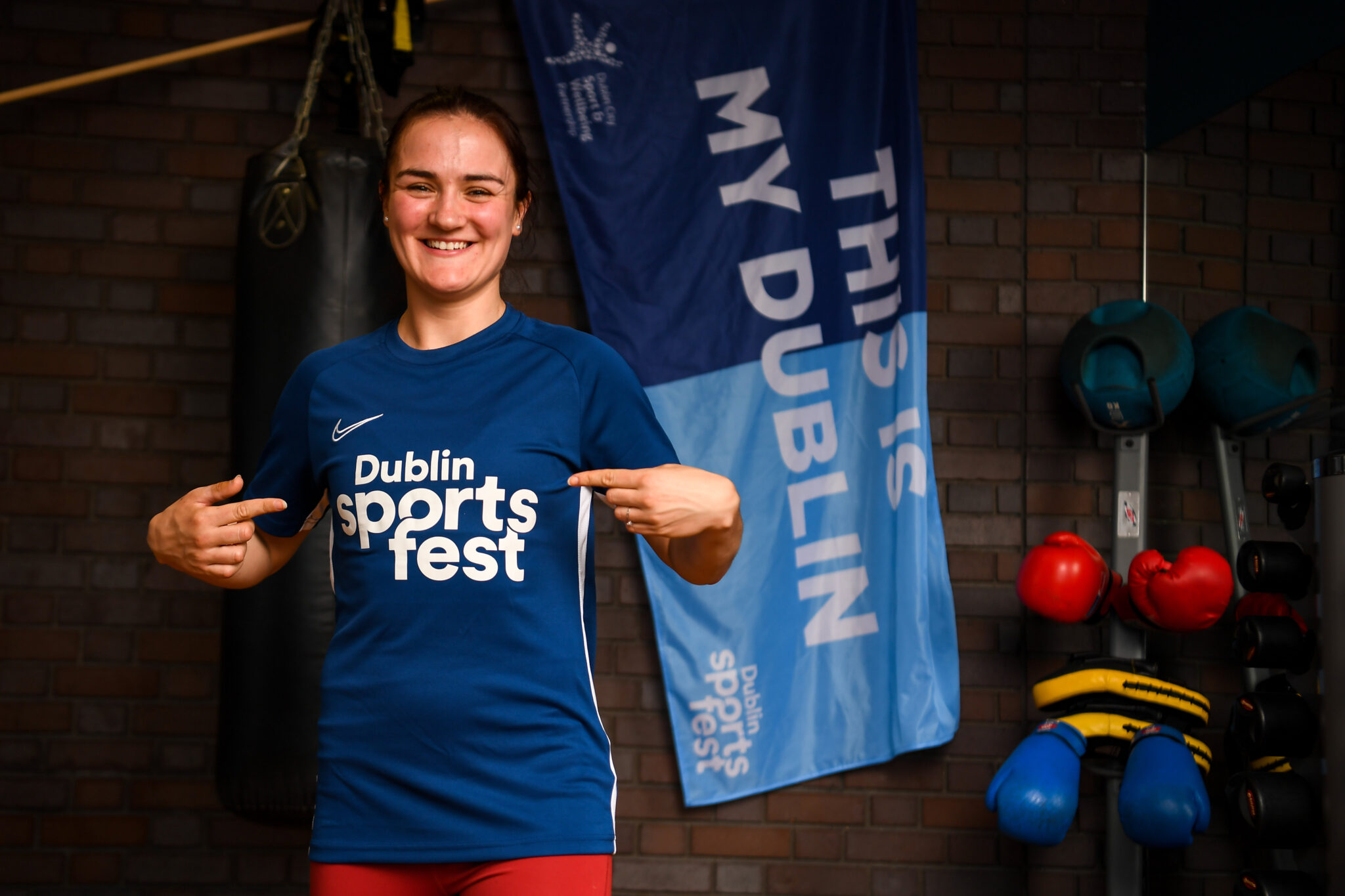 Dublin City Council and Dublin City Sports & Wellbeing Partnership have launched a new #ThisIsMyDublin campaign which has given ordinary Dubliners the chance to star in the promotional campaign for Dublin City Sportsfest 2019.
The #ThisIsMyDublin campaign will showcase the extraordinary lives of eight people that have been directly impacted by the work of the Partnership programmes.
Their stories will be told mainly through thought-provoking online content but will also be complemented by high impact Out Of Home advertising which will be erected in each of the participant's local areas.
Dublin footballer Michael Darragh Macauley who works with Dublin North East Inner City (NEIC) as Community Sports Engagement Manager believes this campaign will be hugely important in encouraging people to get involved with their local Sports Partnership saying:
"I think Sportsfest is a really well run event, and it's very inclusive for everyone in Dublin showcasing sport and all of the different opportunities that are going on in Dublin because there is a lot of opportunities going on at the moment and I suppose we just need to let people know about it now with this campaign."
Dublin City Sport & Wellbeing Partnership are bringing back Sportsfest for 2019 after the success of its initial staging in 2018.
Sportsfest will take place from 23rd – 30th September 2019 coinciding with the European Week of Sport.
"The purpose of Sportsfest is to host a week-long celebration of sport and physical activity across the city and to enable and encourage people to participate regardless of age, ability or background," said Rob Hartnett, Founder of Sport for Business and Chair of the Dublin City Sports and Wellbeing Partnership.
"There will be 60+ events and activities available which are mostly free of charge and the list will be eclectic. There is everything from football, swimming, kayaking, cycling, tennis and fitness classes to lesser-known sports such as Jugger which has elements of both rugby and fencing."
"We will also be linking in with pre-existing events and initiatives such as The Great Dublin Bike Ride and Parkrun, of which DCSWP and DCC are partners/funders of both since their inceptions."
Sportsfest is a hugely powerful initiative to drive participation in within Dublin City and it is something that the Lord Mayor of Dublin Cllr Paul McAuliffe, is hugely looking forward to.
"I am delighted to see Sportsfest return to Dublin City in September. This is an extremely positive initiative by the Dublin City Sports and Wellbeing Partnership aimed at getting people of all ages, abilities and backgrounds involved with and enjoying sports. I would love to see the people of Dublin coming out in their droves to get active and enjoy their city, together."
Find out more about Sportsfest here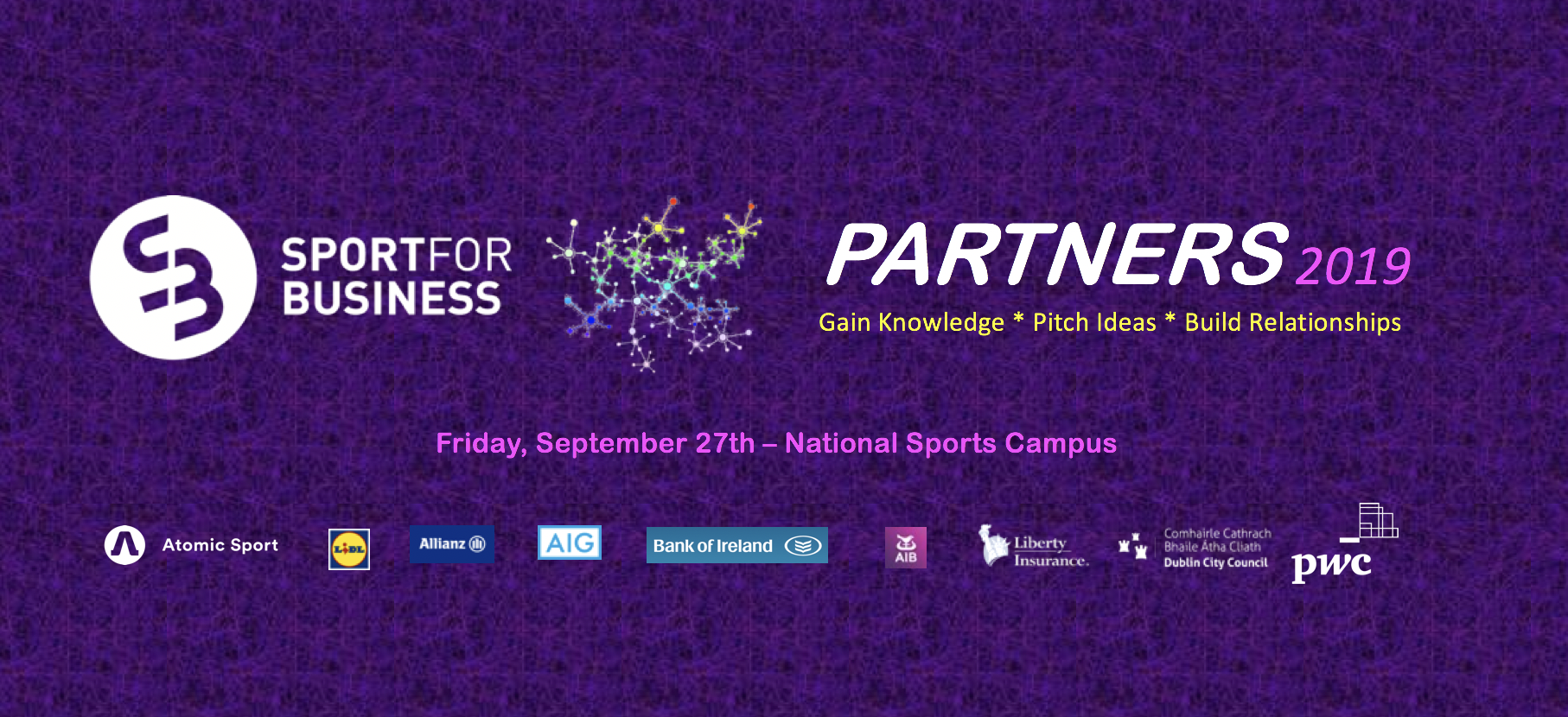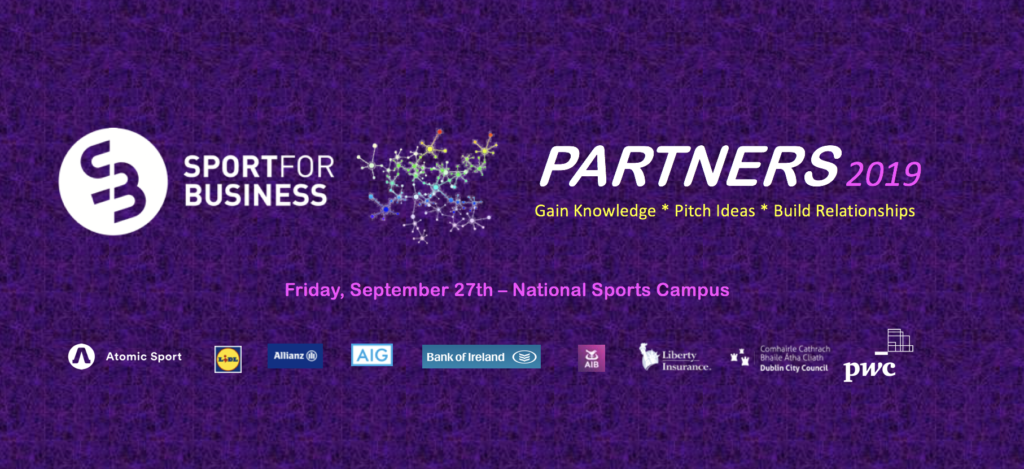 Image credit: Stephen McCarthy, Sportsfile