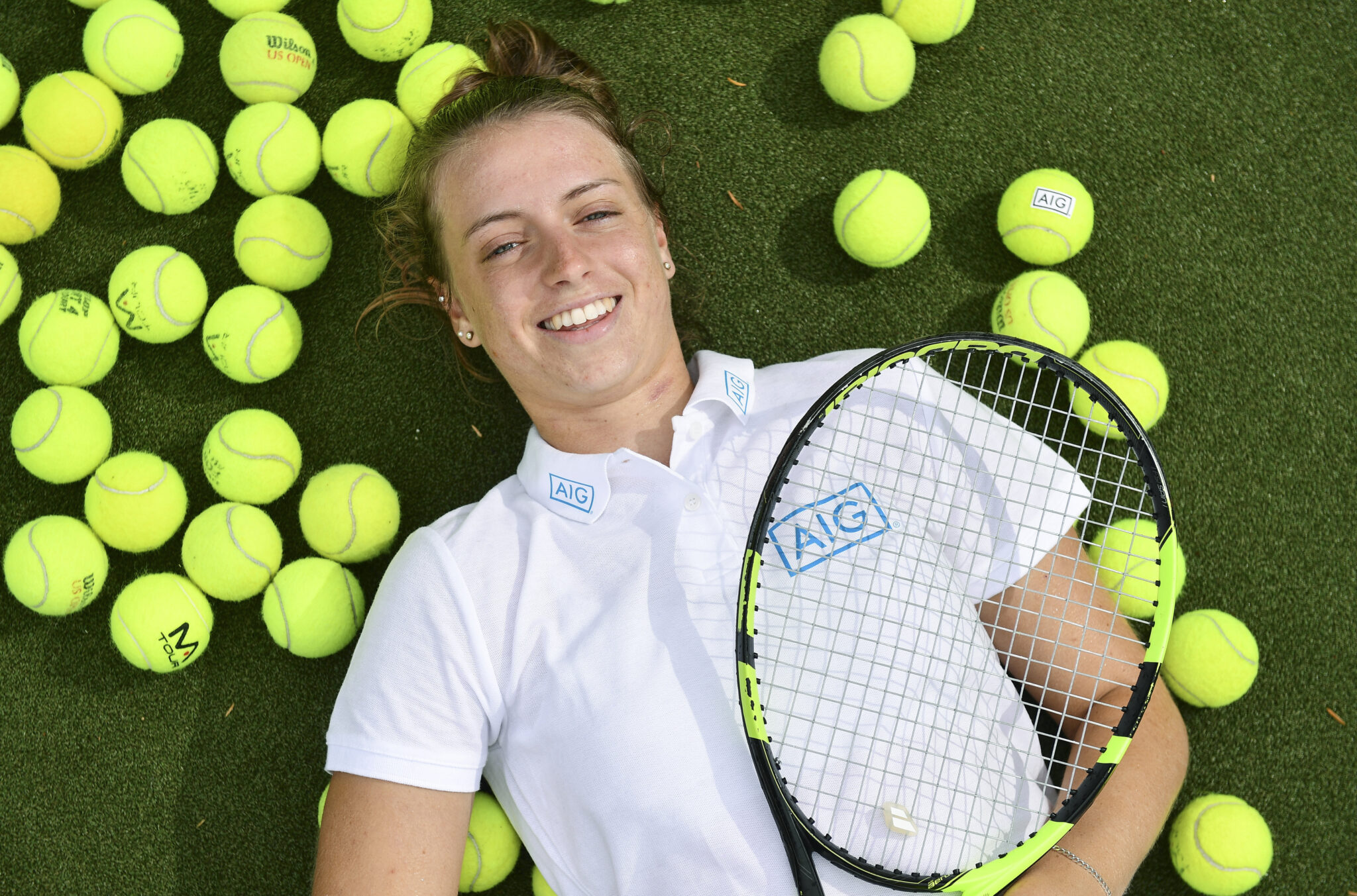 AIG Insurance is the new sponsor of the AIG Irish Open Tennis Championship, which will return to the Fitzwilliam Lawn Tennis Club in Dublin from July 22nd to 29th. AIG has a long association with tennis in Ireland, enjoying an ongoing relationship with Tennis Ireland and having previously sponsored the Irish Davis Cup Team.
The newly revamped AIG Irish Open Tennis Championship will include both men's and women's singles and doubles events. Aside from the prize money on offer, world ranking points are also there to be won.
The finals of both the men's and women's singles tournaments will be broadcast live on TG4 on Saturday, July 29th.
The men's event forms part of the International Tennis Federation's Futures series. It has been played at Fitzwilliam Lawn Tennis Club for many years and is in fact the world's second oldest tournament having first been played in 1879 just two years after the Wimbledon Championships began.
____________________________________
Sport for Business Membership provides a network of information, innovation and intelligence to over 220 of Ireland's leading organisations in sport and business.  We regularly feature in depth looks at how members like AIG, Coca Cola, Liberty Insurance, Vodafone, AIB and most of Ireland's leading sporting organisations bring the relationship between sport and business to life. Why not join them as a member?
_________________________________
style="text-align: justify;">Previous winners include 7-time Wimbledon champion William Renshaw, Australian great Rod Laver, 1967 US Open champion Tony Roche and Ireland's own James McGee who won the event in 2011.
The women's competition, which is an International Tennis Federation Pro Circuit event, was first held in 1963 and has an even more prestigious roll of honour with all-time greats Billie Jean King, Evonne Goolagong and Virginia Wade among the past champions.
Speaking at the announcement of the new sponsorship General Manager of AIG in Ireland Declan O'Rourke said; "The team at AIG are long-term supporters of Irish tennis and this new sponsorship re-affirms our commitment to the development of the game in this country.
"We're delighted to come on board as the sponsor of what will be a revamped AIG Irish Open Tennis Championship."
"Fitzwilliam is delighted to be hosting the event, thus extending our relationship with the Irish Championships which were first run by the Club, in Fitzwilliam Square, in 1879," added Helen Shields, president of Fitzwilliam Tennis Club.
"I am also particularly pleased that we are once again hosting a ladies' event, for the first time since 1990."
CEO of Tennis Ireland Richard Fahey added; "We are delighted to be staging these tournaments in Fitzwilliam this year which gives our Irish players the opportunity to earn world ranking points on home soil.
"The historical event expands this year as it becomes a combined Ladies and Men's Irish Open, the first time we have held a ladies' professional event in Ireland since 2005. We encourage the Irish tennis community to get involved by coming along and supporting both events at Fitzwilliam."
_________________________________
Find out more about our next major event looking at the impact of Sport for Social Good in September 2017.
____________________________________________________