Athletics Ireland is to promote a "Smoke Free Sport" initiative as part of a commitment to the HSE National Tobacco Free Ireland Strategy.
European Junior Hammer throwing medallist, Michaela Walsh is one of the athletes encouraging all young people involved in sport to "Hammer the Habit" and all those who support them to "Toss the Tobacco" around children and young people in sport.
"I am delighted to be part of this initiative on behalf of my sport," she said yesterday.
"Athletics should be a safe healthy place for children and young people to participate and making it smoke free will go a long way to making that happen."
One of the principal actions in this Government Strategy which is approaching the halfway point of a ten-year approach is the promotion of tobacco-free campuses for sporting facilities in order to protect young people from the dangers of exposure to tobacco smoke and denormalise tobacco use for the next generation.
"The decision to become a smoke-free sport is an important step towards achieving a tobacco free Ireland," added Miriam Gunning of the HSE.
"We know that young people are hugely influenced by what they see and hear. We know that adults around them are powerful role models for both negative and positive health behaviours. Making the commitment to become a smoke-free sport sets an example for the younger generation of athletes and their supporters."
Athletics Ireland has committed to creating Tobacco Free Sport at its championships and national events to help improve health and wellbeing and to play its part in the achievement of the overall Tobacco Free Ireland target – a reduction in smoking prevalence to less than 5% of the population by 2025.
"We are delighted to work with the HSE to support our clubs in becoming smoke-free anywhere that children or young people gather to enjoy sport. Athletics is playing its part to help achieve the reduction in smoking prevalence target set out by the Government" said Kieron Stout.
The Smoke Free Sport initiative is being rolled out to all Athletics Ireland clubs nationwide in 2019 and will include education through the Irish Cancer Society's XHALE programme, information signposting at mass participation events and support for clubs through the HSE's QUIT service for its members.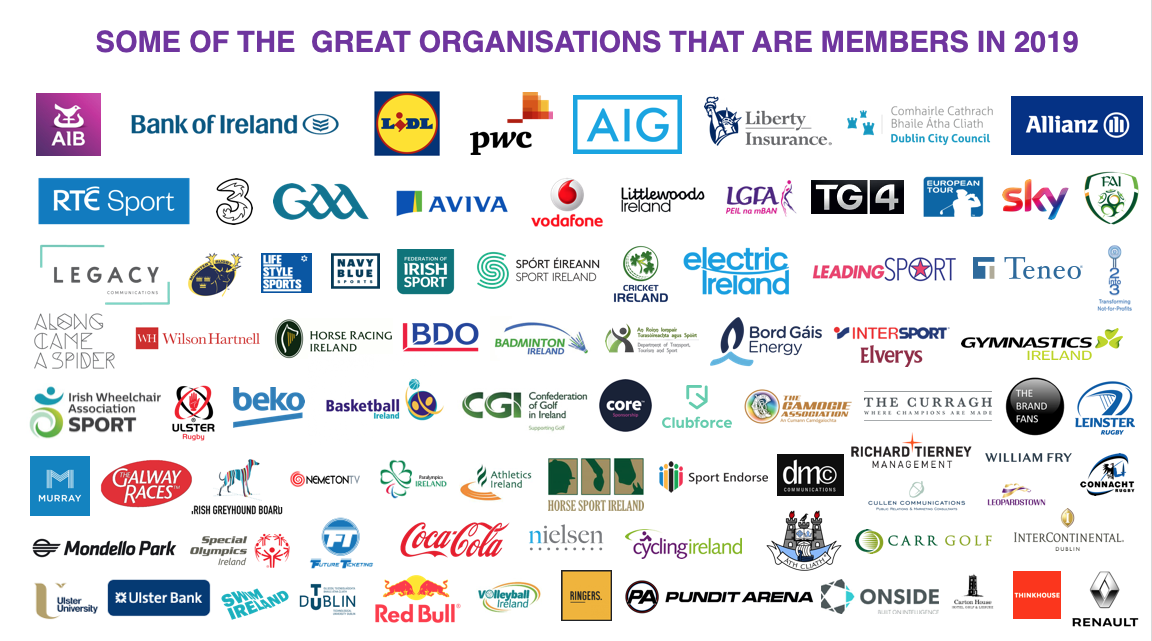 Image Credits: David Fitzgerald, Sportsfile.