This time six months ago two Coaches were vying in the public eye for the accolade of Manager of the Year.
One was a Kiwi coaching in Ireland that was expected to head home to take up a manager position with the World Champion All Blacks. Joe Schmidt has stepped away from Ireland but just to take a break, at least for now.
Graham Shaw, on the other hand, was the man to lead Ireland's Women's Hockey team into an Olympic Qualifier on home soil in June and then, fingers crossed to the Olympics in Tokyo after the success of reaching a World Cup Final.
Last night it was revealed that he was also stepping down as Ireland coach and would himself be heading to New Zealand to take on the management of their Black Sticks women's team.
Sport for Business understands that Shaw himself only had Ireland in mind but when long-standing New Zealand coach Mark Hager stepped down in the wake of a damaging report in January the search for a replacement brought a phone call and an offer that turned his head.
Honour
"It was an honour to coach my country and I am very grateful for the opportunity," said Shaw last night in a statement.
"We have had some incredible times together that I will never forget. I have worked with an outstanding staff over many years; your professionalism, honesty and friendship will stay with me forever."
"I would like to thank Hockey Ireland, Sport Ireland, SINI and Sport Northern Ireland for your unwavering support over the past years and long may it continue. I'd also like to recognise the staff of Hockey Ireland for all their work behind the scenes and their friendships over the past several years."
"To the players I would like to say a massive thank you. Your drive, dedication and loyalty has been relentless and it has been an absolute pleasure to lead the program over the past 4 years. I would like to wish the squad all the best for the future. I hope you continue on this journey, inspiring the next generation of hockey players in Ireland and I hope to see you in Tokyo."
That is his next ambition to get a New Zealand team who are ranked two places above Ireland in the World rankings to the Olympics.
They finished 11th at last year's World Cup, losing to Argentina in the cross over matches.
The margins between victory and defeat are narrow and the team returned to a major review which revealed serious issues within the team environment. 24 of 33 players interviewed for the review spoke of a negative culture and raised anonymous claims of bullying.
This was a spectacular fall for a team who had won the Commonwealth Games Gold Medal only three weeks earlier.
Repair
Hager stepped away and so began a search for a coach who had the credentials to come and repair what appears to have become quite quickly a broken team set up.
Shaw spoke to the New Zealand Herald last night saying "It is an absolute honour to be named as Head Coach of the New Zealand women, a team I have admired and respected for many years."
"While we leave Ireland with a heavy heart, my family and I are delighted to move to your beautiful country where we will start a new chapter in our lives."
We understand it was a combinatioin of financial reward and team resources that persuaded Shaw to swap green for black.
There will be a cry to say that we should have found the money to keep him here but the world of high performance is a global market and talent will always attract a willingness by larger countries, or at least those with bigger budgets, to come calling.
Shaw leaves Ireland having left an indelible mark. Turning that into a long term legacy will now fall to his successor.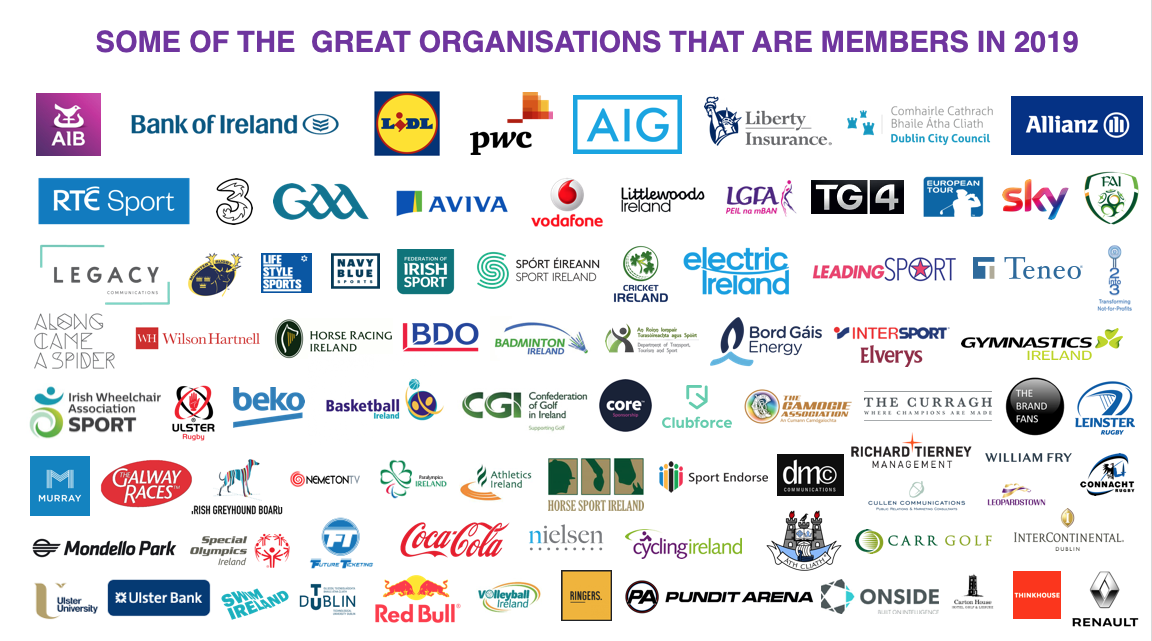 Image Credit: Inpho.ie