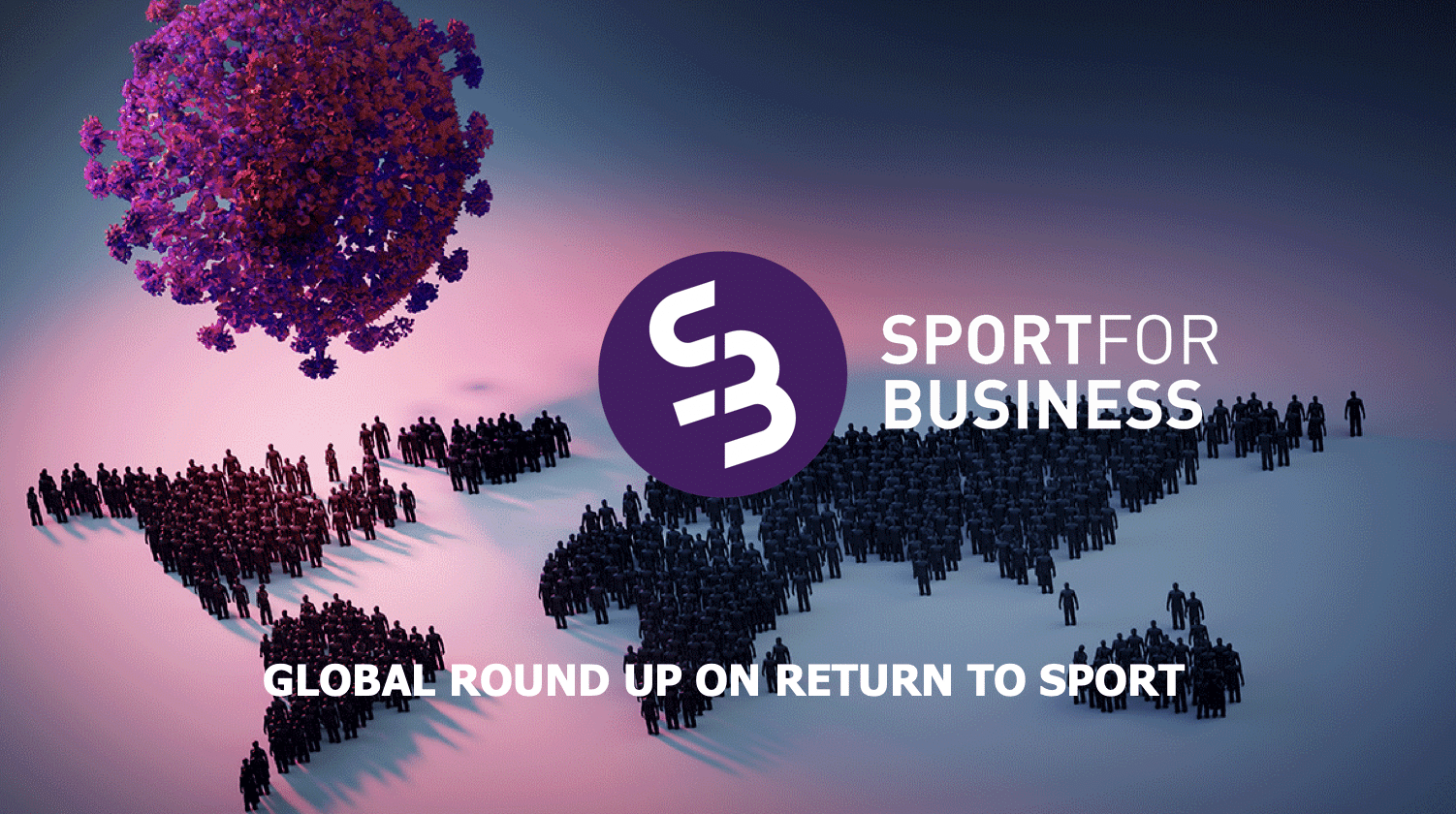 Each morning over the coming weeks and months we will bring you a daily summary of how sport is handling a return to activity in the wake of Covid-19.
ENGLISH PREMIER LEAGUE
Premier League Clubs will meet again today to discuss a potential restart. The professional sport was not mentioned in the address given last night by Prime Minister though it is understood that protocols are being worked on today for a potential return to training.
It is estimated that testing of players on a twice-weekly basis to all a return would cost in the region of €8 million to get done privately.
A third player from Brighton and Hove Albion is reported to have tested positive over the weekend as well.
GERMAN BUNDESLIGA
The German Bundesliga is expected to return this coming weekend though second-tier side Dynamo Dresden will not be able to fulfil its fixture with the entire team going into self-isolation after three players tested positive.
Concerns are being expressed after the R Rate of infection across Germany leapt from 0.6 to 1.1 within days of the start of rolling back restrictions on movement and gathering.
NFL
American Football's Governing Body released a full fixture list last week and a full programme of seventeen weeks of matches.
The only concession to COVID-19 is the fact that all five of the planned games for overseas, four in London and one in Mexico City, have been brought back to mainland USA.
UFC
UFC 249 took place behind closed doors in Jacksonville Florida on Saturday night. It was available on Pay Per View and while final figures have not yet been published, pre-bookings were reported to be running at twice the rate of pre-pandemic fight nights.
There are two more fight cards scheduled for Wednesday and Saturday night this week.
Testing took place for each of the 300 personnel involved in the staging of the event and promoter Dana White said he was willing to share lessons with other professional sports leagues.
TENNIS
The French Open organisers have said that consideration is being given to staging the tournament without spectators in its new window of the end of September.
No sporting events are allowed in France until at least the beginning of September.
Check out our Live Sessions and Events coming up on Sport for Business
"Fair play you are doing a brilliant job of keeping us all informed and motivated"