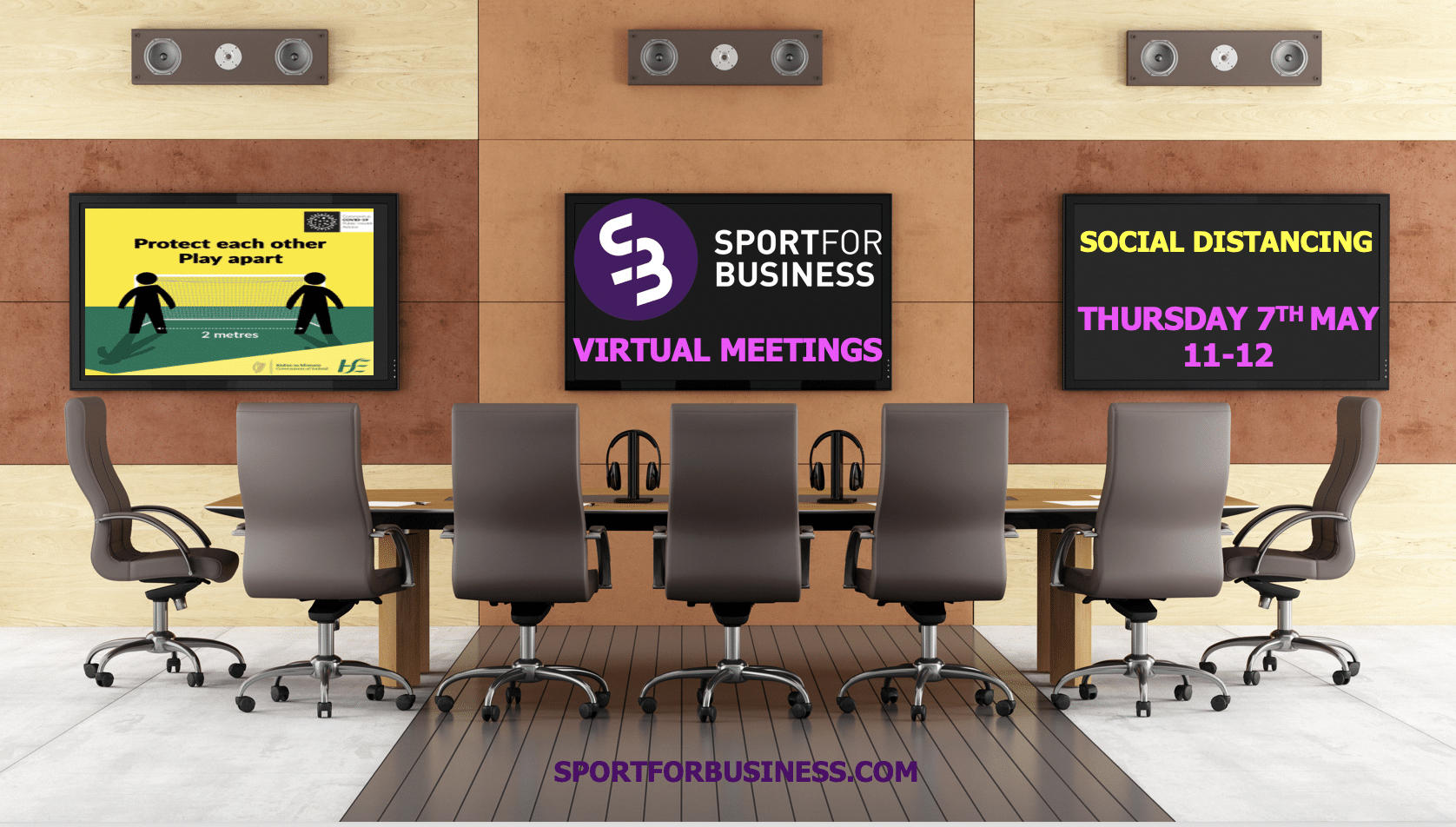 We will be live this morning for the latest in our Virtual Round Table meetings looking at different aspects of how sport can come back into our lives while social distancing is maintained.
The room is full and filled with leaders from across the Sport for Business community and we are looking forward to an engaging and robust discussion.
We do not have all the answers but we will discuss areas and jurisdictions around the world where much thought has gone into this conversation.
Every date in the Irish Government's Roadmap is caveated with the phrase "Where Social Distancing can be maintained."
That will have a different impact on each sport and we will discuss how one major sporting nation has approached the different nuances that will have to apply.
The discussion is primarily for those who are 'in the room' to learn, share and hopefully emerge with something to help them.
We will carry a report on some of the themes that will emerge on Sport for Business tomorrow morning.
Check out our Live Sessions and Events coming up on Sport for Business
"Fair play you are doing a brilliant job of keeping us all informed and motivated"