Education through language of sport
Engineering fights back against silicon valley
The science of the golf swing

Chevron Energy is using this week's US Open Golf Championship as part of a long term project of attracting more children to consider science, technology, engineering and maths (STEM) as career choices.
The Chevron STEM Zone at the tournament near Philadelphia, and as part of the US Open Experience in the city's main mall will explain the science behind each golf shot and each decision that affects it.
Using interactive material to engage the minds of children as young as seven or eight, they hope to build a long term love of science through using a language that is understood and which excites the curiosity of young minds.
Company's like Chevron, Exxon and BP are finding it hard to compete for talent with silicon valley and are using sport to reach out to their future employees at an earlier age than might ever have been considered.
TV ads running this week on the Golf Channel and NBC show kids talking about the science behind the game as opposed to the characters and also work in a father and child motif in the run up to Father's Day on Sunday.
This is the second year of a three year programme with the US Golf Association and so far the company appears pleased with the results, as can be seen from the video below.
Earlier in 2013 Microsoft used boxer Bernard Dunne in a project to encourage greater knowledge about computer skills as a way of up skilling young unemployed.  His presence was seen as key to reaching the intended audience.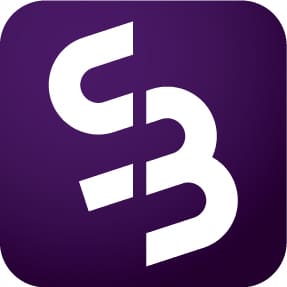 Read more about Children and Sport
Subscribe to our free Daily News Digest
Read more about membership of Sport for Business 
The Business of Women's Sport – June 20th at UCD Smurfit Business School


Sport for Business is a subscription based community that develops innovative ideas to bring sport and business closer together with many mutual benefits.
Sports organisations and businesses can avail of membership of Sport for Business for a monthly subscription that costs between €25 and €90, depending on size.
In return you get unique intelligence and analysis of the commercial world of Irish sport; a monthly programme of networking events enabling them to connect with sporting and business leaders and a platform to showcase your projects in sport. Click here to find out more.
Sport for Business articles are free to view for a time limited period before being added to our comprehensive archive of over 1000 articles on the commercial world of Irish sport.