Each Wednesday we take a look at the world of Irish sports media, the stories, the numbers and the organisations that are, more than ever before, our window on the world of sport…
SKY NUMBERS FOR KATIE HIT NEAR 3 MILLION
Almost 3 million viewers tuned in to watch Katie Taylor's World Title fight against Miriam Guttierez just after 11 o'clock last Saturday night.
The broadcaster had elected to make the fight available free to air on social channels Facebook and YouTube with the former being the biggest driver of consumption.
As of yesterday afternoon, 1.5 million views had been registered on Facebook with 550,000 more on YouTube, over 600,000 on Sky Sports TV and a further 227,000 through Sky Go and the Sky website.
"Katie is an unbelievable ambassador for the sport and we decided to stream her historic fight night for free, a sign of our long-term commitment to women's sport with Matchroom," said Adam Smith, Sky Sports Head of Boxing Development.
"We've started something special as we continue to showcase the best talent in women's boxing on Sky Sports."
MASTERS NUMBERS DIP IN US
Sunday's coverage of the US Masters on CBS in the United States delivered the lowest number of viewers since the first broadcast from Augusta in 1957.
The switch to an earlier finish time and the going head to head with Live NFL games for the fist time delivered a hammer blow. The average audience for the past ten years has come in at 13.3 million. Sunday's number plummeted to 5.9 million.
There were those substantial extenuating factors and there is little doubt it will bounce back once a more normal schedule is returned to in future years but 2020 will go down as a real blip for one of the sporting highlights of the year.
VIEWERS TUNE IN FOR LOWE DEBUT
Ireland's Guinness Series win over Wales on Friday night drew over half a million viewers to RTÉ2's live coverage. An average of 507,300 people tuned-in, peaking at 645,600, with a share of 37% of those watching TV at the time.
That is down from the 850,000 average that watched the final Guinness Six Nations clash against France two weeks beforehand but for a less competitive match off the back of a defeat, it was not too bad and will set a good benchmark for Saturday's clash against England kicking off at 2 PM.
GAA VIEWING NUMBERS REMAIN HIGH
RTÉ'S live coverage of Kilkenny v Galway in the Leinster Hurling Final on Saturday drew an average of 381,300, peaking at 492,000 towards the end of the game. This represents an average of 30 per cent of those viewing TV at the time. The average number was the third biggest of the late Championship season so far after the 395,000 average for Limerick against Tipperary and average 392,000 for Cork against Tipperary in the Football.
On Sunday Mayo's win over Galway in the Connacht Senior Football Final was watched by an average of 286,000 viewers, with a peak of 427,200 and a share of 36 per cent. This was followed by the Munster Senior Hurling final meeting of Limerick and Waterford which drew an audience of 364,000, peaking at 456,100, with a 34 per cent share.
UEFA QUALIFIERS DRAW LARGE FREE TO AIR SHARE ON SKY
2.6 Million viewers were tunes in to Sky Sports for Scotland's nail-biting win over Slovakia in last Thursday's penalty shoot-out to secure their place at the Euro 202 Finals next summer. The match was shown on Sky's Free to Air Channel in Britain as well as on Sky Sports and this figure represented a 63 per cent share of those who were watching at the time.
There were further 836,000 views of the highlights package on the Sky Sports YouTube Channel.
Northern Ireland's defeat to Slovakia was also shown on the Sky Sports Football and free to air Challenge Channels drawing an average audience of 257,000 but a spike of 563,000 as it drew to a dramatic close.
OTB SPORTS LAUNCHES BERNARD BROGAN PODCAST
Another week and another new podcast for the prodigious producers at OTB Sports.
After last week's launch of The Ball Game, a new podcast looking at the business of sport, this week the focus is on the GAA with the pod debut of Bernard Brogan in his eponymous show.
The first episode will drop later today and features Tadhg Kennelly talking about his life down under in the AFL but also no doubt, with more than a passing reference to Kerry's exit from the All Ireland men's Football Championship.
Join us every Friday morning for our popular and essential guide to everything you can watch each weekend; every Wednesday for our Weekly Media Matters column; and every day for the latest on the commercial world of Irish sport.
Sport for Business Partners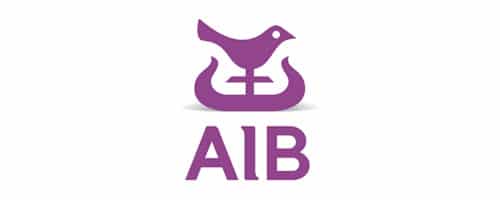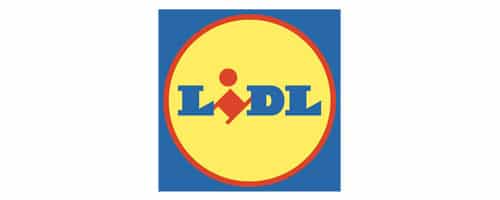 Sport for Business Media Members