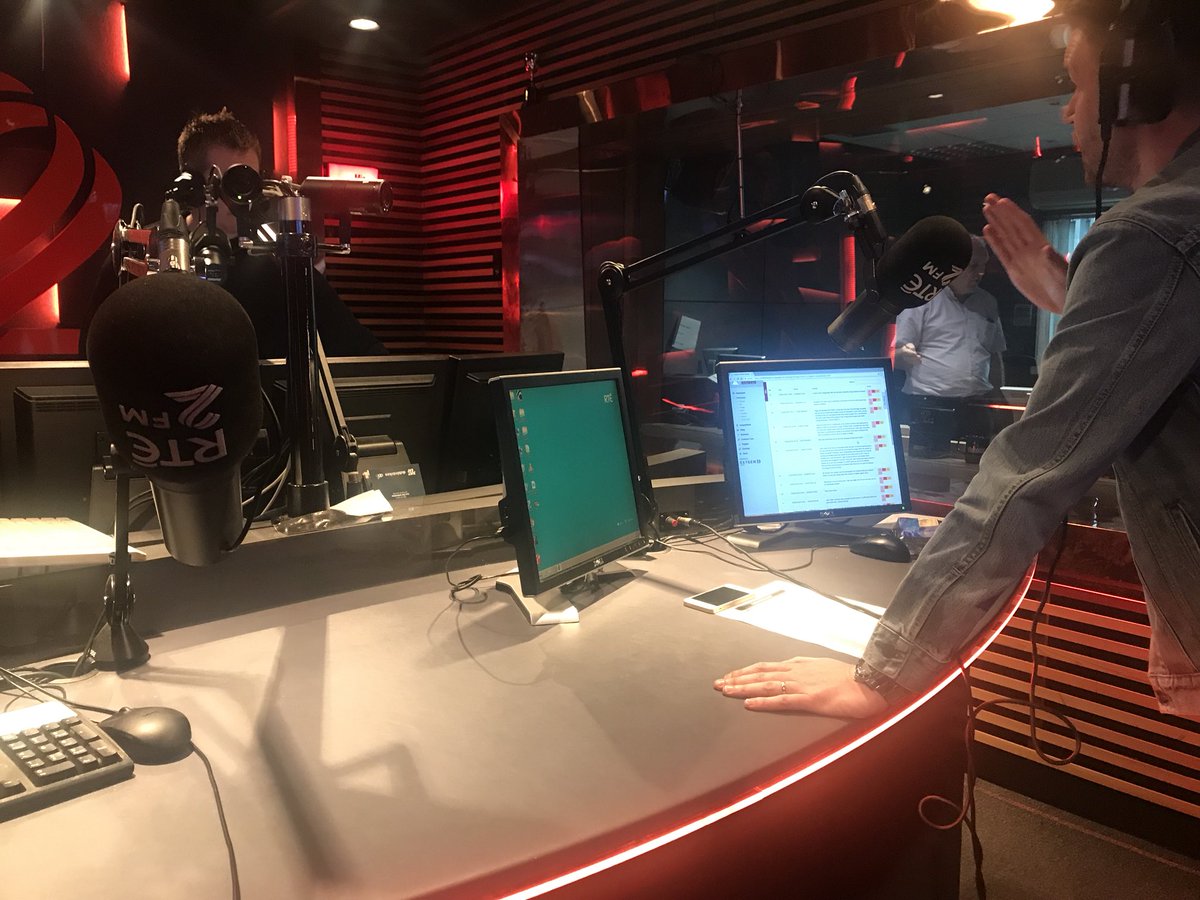 The evolving world of sports media rights and the growth in interest from streaming giants like Amazon and Netflix was the subject of a spirited discussion last night on Game On on RTÉ 2FM.
Rob Hartnett of Sport for Business was in the studio with Hugh Cahill and Alan Cawley as we looked at Amazon's recent rights deal to show exclusive live coverage of the US Open tennis tournament in the UK and Ireland from 2019 as well as other deals in tennis and across social media.
Ireland is ahead of the game in Europe through the development of GAAGo and its growth a live stream provider to international audiences.
"Every deal that is signed in media rights shifts the ground on which the next ones are being negotiated," said Hartnett.
"The English Football League is already streaming its own matches to worldwide markets and driving massive numbers in Asia in particular."
There will be a tipping point between the giant sums being spent on the major global deals around football, NFL and NBA, and the potentially even greater ones that come from micropayments direct from fans that continue to display an insatiable appetite for sports content.
You can listen back to the conversation on the RTÉ Game On page here.
Sign up today for our free daily news digest covering the commercial world of sport or discover the benefits of becoming a full member alongside the many leading organisations whom we serve.